Our Sponsors
I didn't take any notes for this post and I waited a couple of days longer than I should have before getting it started, so I...
Read More
* * * * * * * * * Kamalig Event Center & Restaurant — Tel. No. 2091311 — FEATURED MENU —- – Starters –...
Read More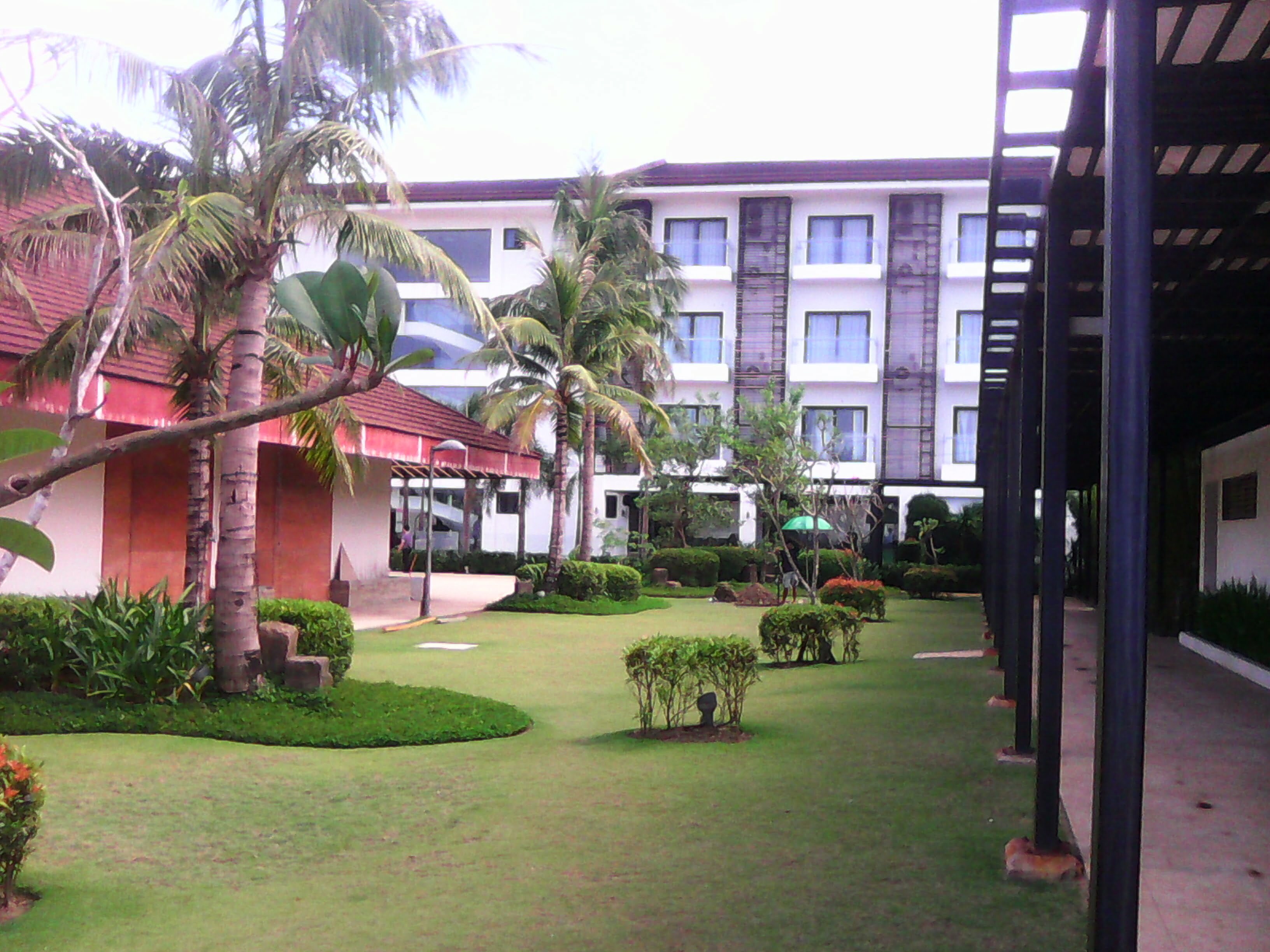 In the midst of another scheduled brownout (#2 of 4 days in a row), I decided its been long enough since I've been to the...
Read More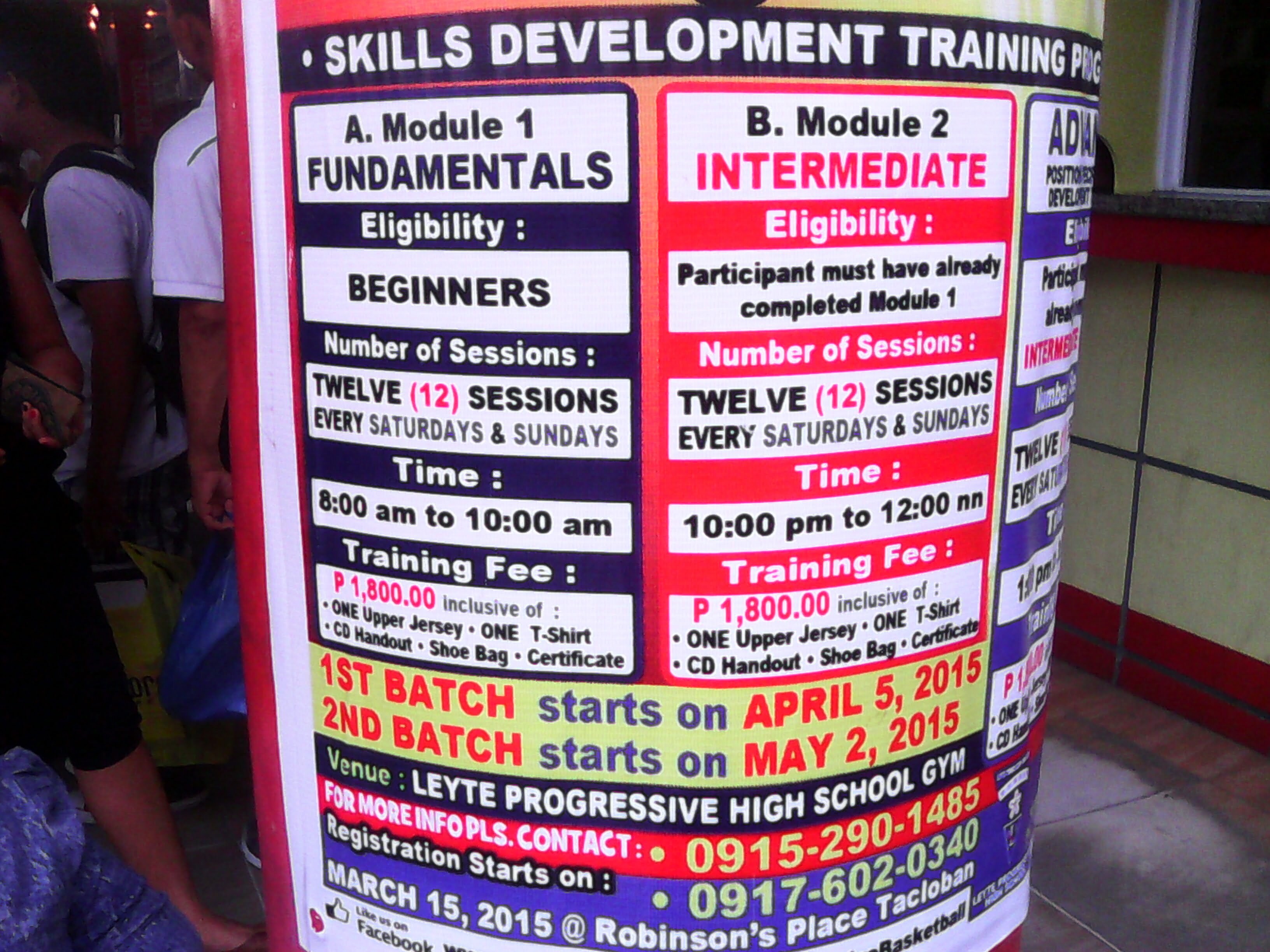 Before I get started on this post I would like to share a few links that I came across that discuss retirement in the Philippines....
Read More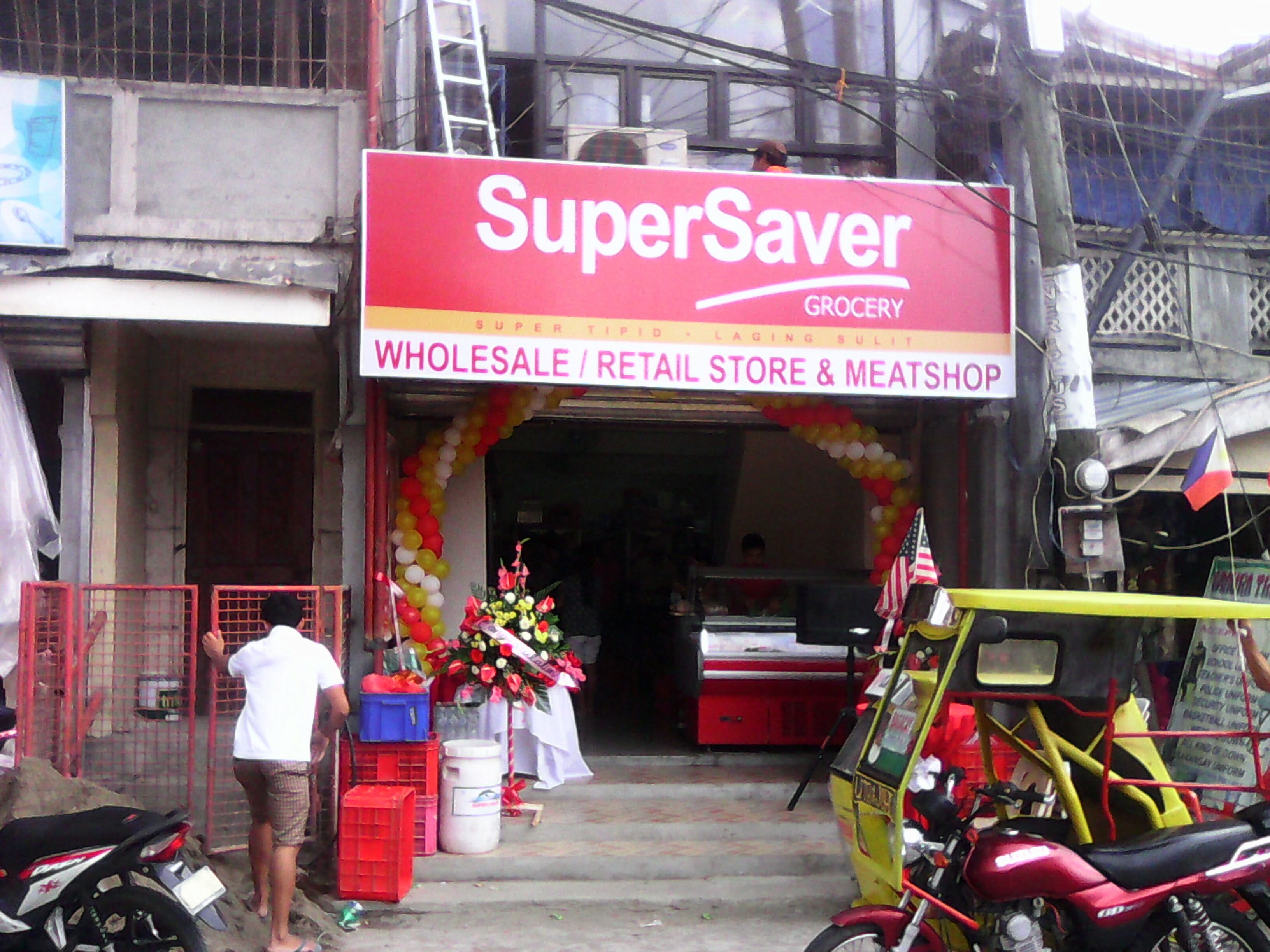 I have recently found out from owner John Blackwell (another Texan I will add) that the Kamalig Event Center, not so far from my...
Read More