Our Sponsors
Today I went to the dentist.  My first trip to a dentist in way longer than it should be.  I have an aching tooth.  It's not...
Read More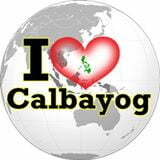 * * * * * * * * Special Occasions (S.O.) Cafe – https://www.facebook.com/socalbayog/ Marju Krisel Hotel & Resort...
Read More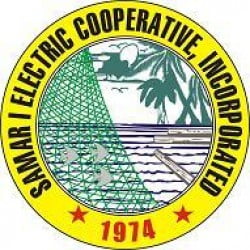 July 20th started out just like any other day.  I was on the computer as usual, taking care of things.  Along about 3 pm I noticed...
Read More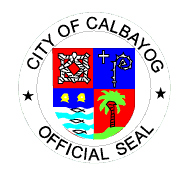 This music museum building is the other half of the tourism building.  Both sides downstairs here use to be the town jail.  The...
Read More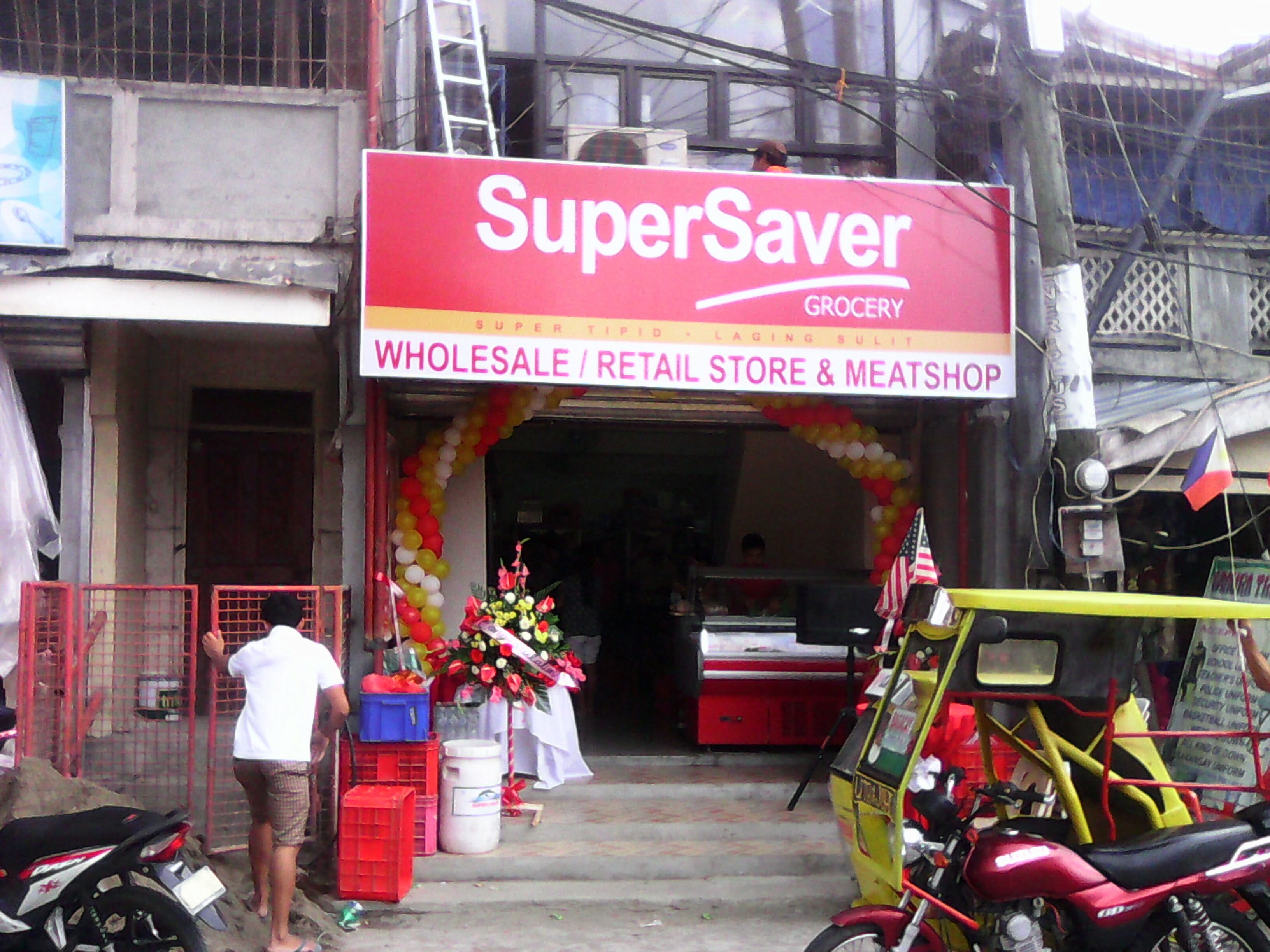 I have recently found out from owner John Blackwell (another Texan I will add) that the Kamalig Event Center, not so far from my...
Read More