Our Sponsors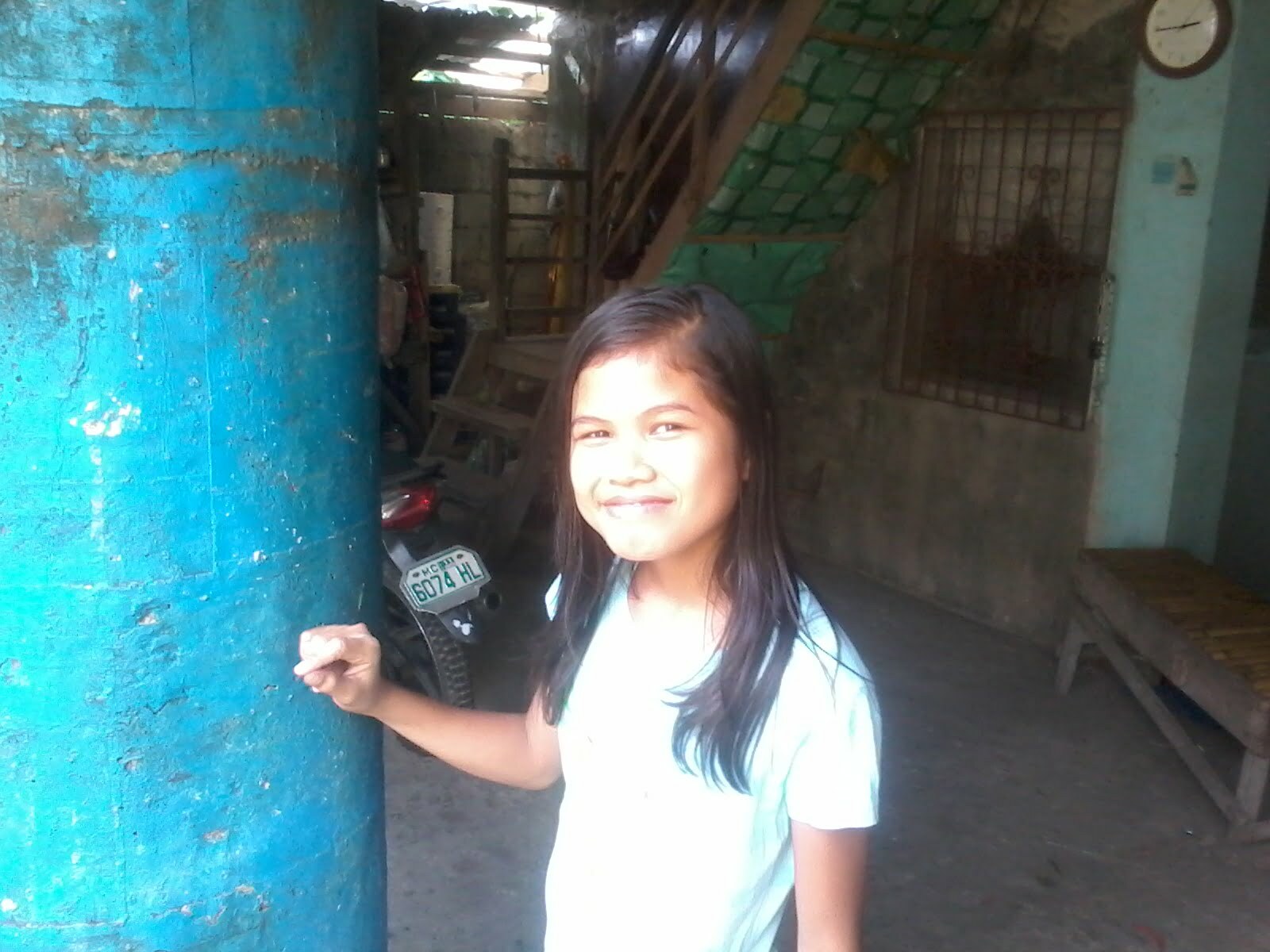 Things got started early this morning.  And when I say early, I do mean early.  Although I did not go to bed until around 0100,...
Read More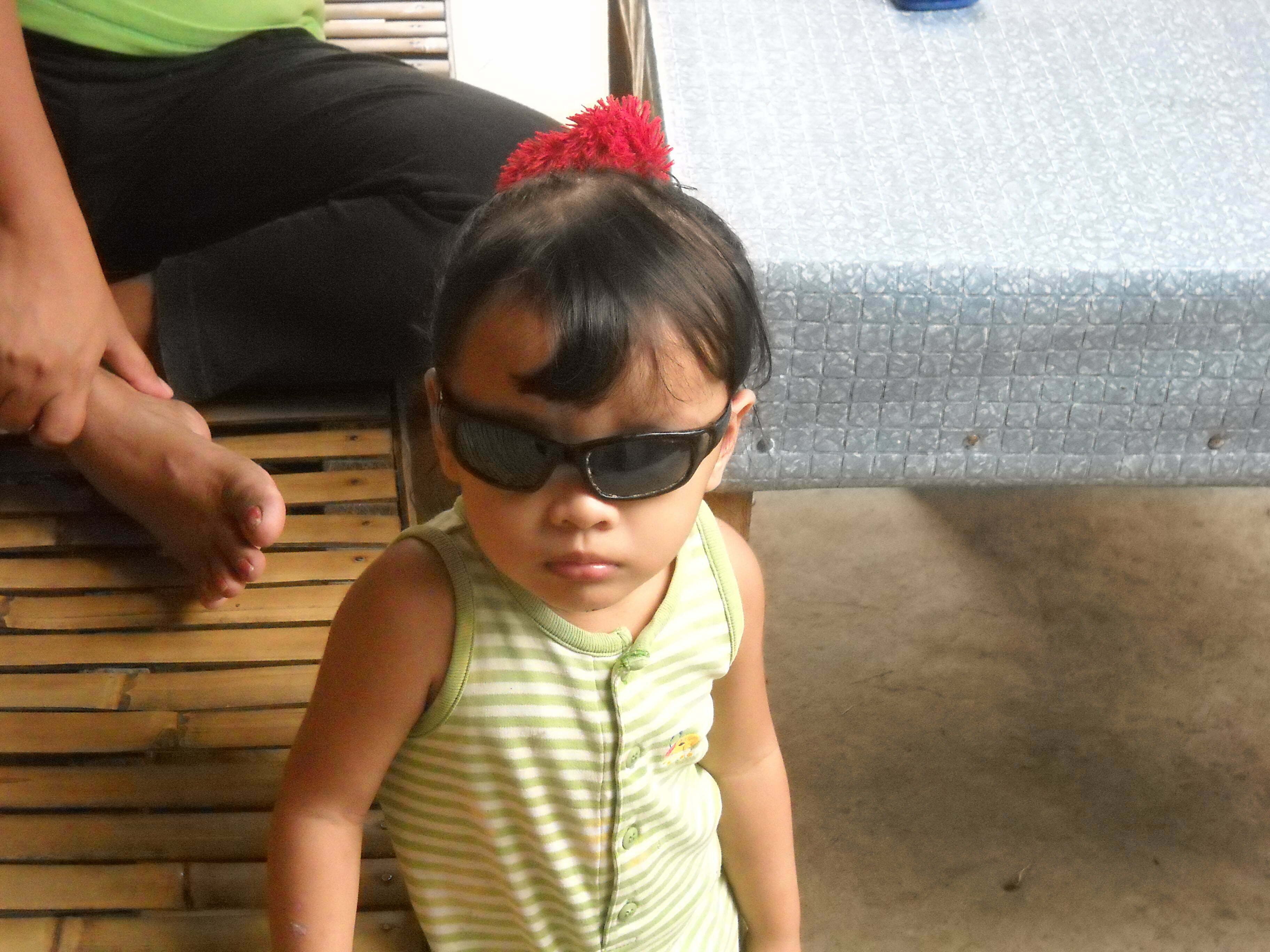 Time again for another fact filled and interesting post.  Well I can guarantee that it will be fact filled, but being interesting...
Read More
I called the Atlas Shippers Leyte office on Tuesday (the 9th) to ask them about our boxes.  I was told by the Manila office that...
Read More
Man, I'm glad our island is no where near as small as the picture below.  Seems like they'd have to evacuate during every...
Read More