Our Sponsors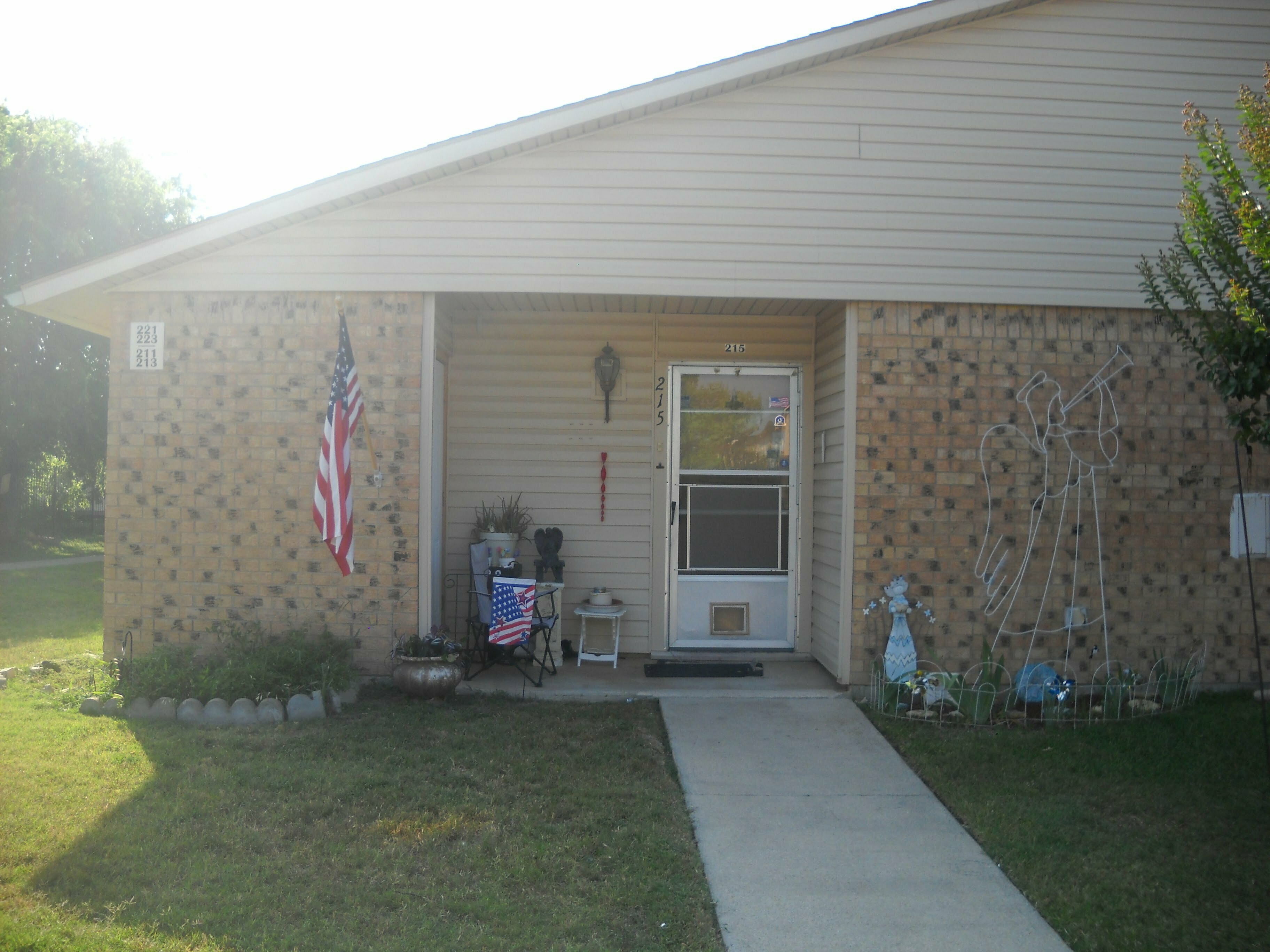 Okay so we got my biggest concern over with.  We got everything out of the storage and sold most of it, gave some to relatives, gave some...
Read More
That's almost 380 BILLION pesos.  That's a staggering amount.  Think of all the good that could have been done with...
Read More
Got up this morning but didn't really want to, at 0645.  Got up at 0205 earlier in the morning because I decided that I...
Read More