Our Sponsors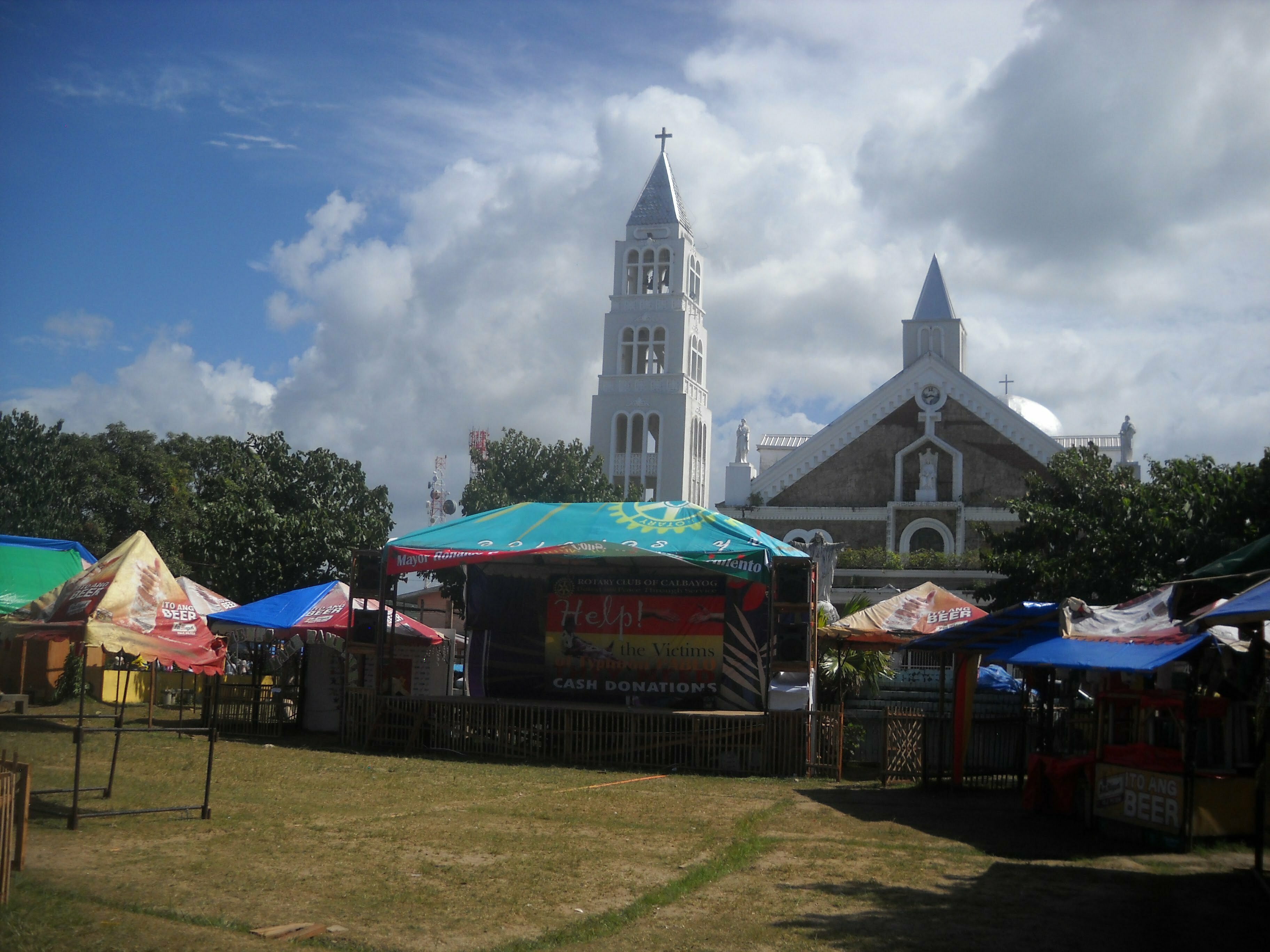 Since it's been a couple of days, here is a quick review.  I took a trip to downtown Calbayog and discovered a few things, 2...
Read More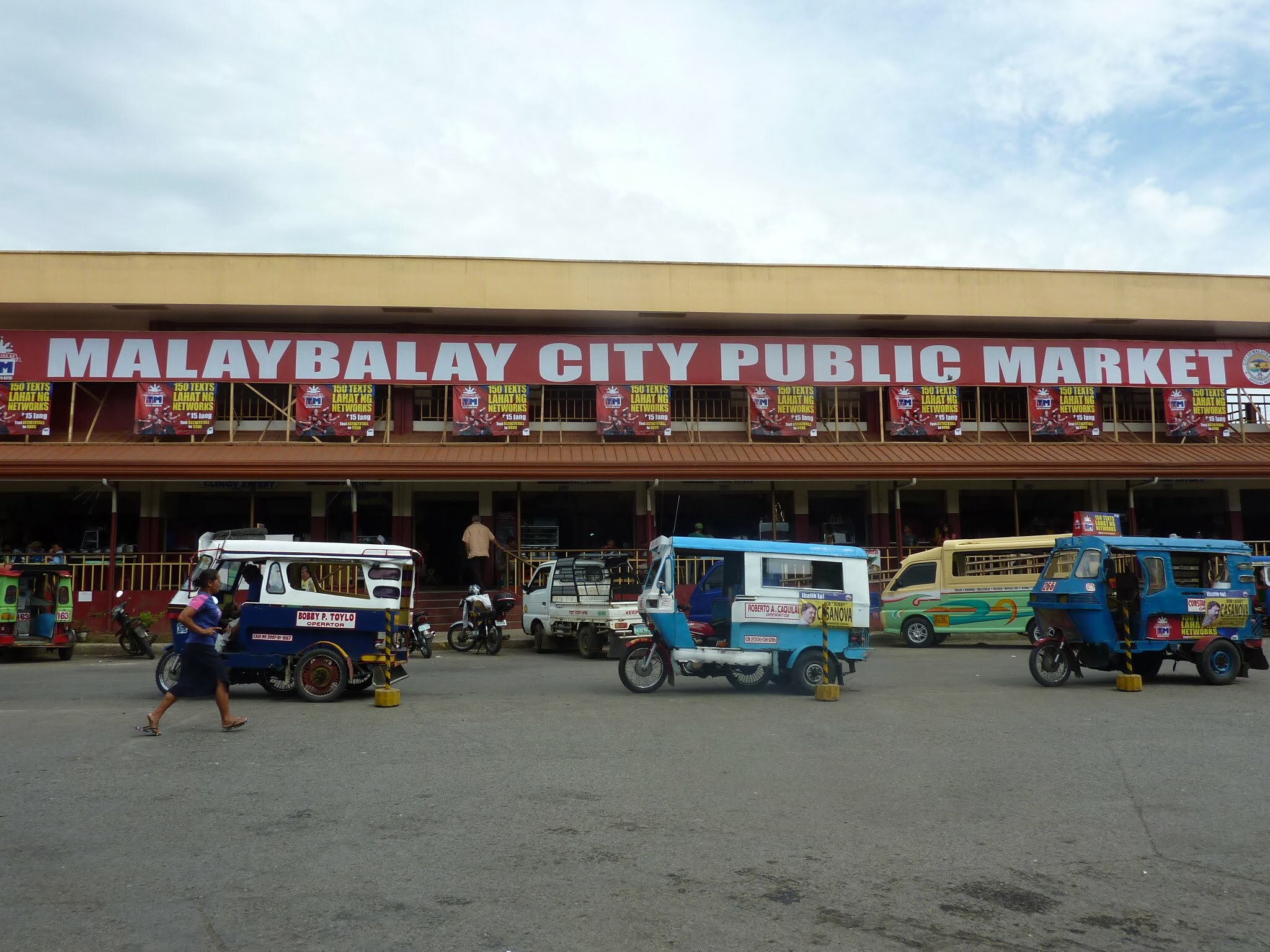 After going to sleep about 0315 this morning, I was watching the newest Star Trek movie again, I woke up about 0815 in the midst of the 12...
Read More
Another day, another notebook.  This time I'm using a letter sized notebook instead of one of those small ones.  I just wanted to...
Read More
Nope, that didn't work.  Now I need to fix or replace my audio video card and I need a new C drive.  Isn't that just...
Read More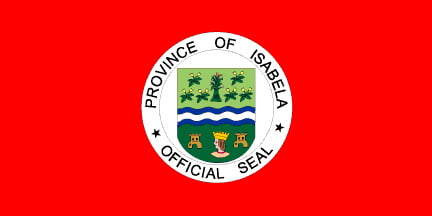 If you remember from the last post, I was having major problems with no more space on my C drive.  I have averted that problem for now,...
Read More