Our Sponsors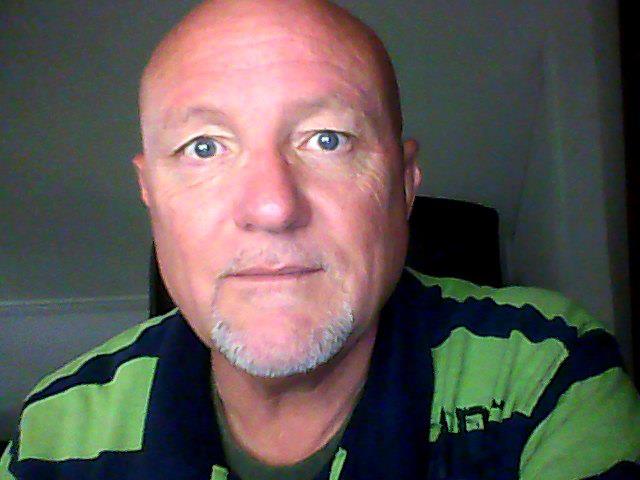 Today was a special day for me.  I got to go to my first Kano meeting.  There were only 3 of us there, but it's a start.  Cliff...
Read More
I took a picture of Flor & Mary Grace that I wanted to use as my feature photo, but after I looked at it, it didn't come out...
Read More
Lita woke me up early this morning because she couldn't find the key to the store.  I didn't know where it was, but I...
Read More
Okay, I'm back.  Did you miss me?  Wow, I had almost 50 hits when I returned.  Glad to see it.  Now if we can just add a...
Read More