Our Sponsors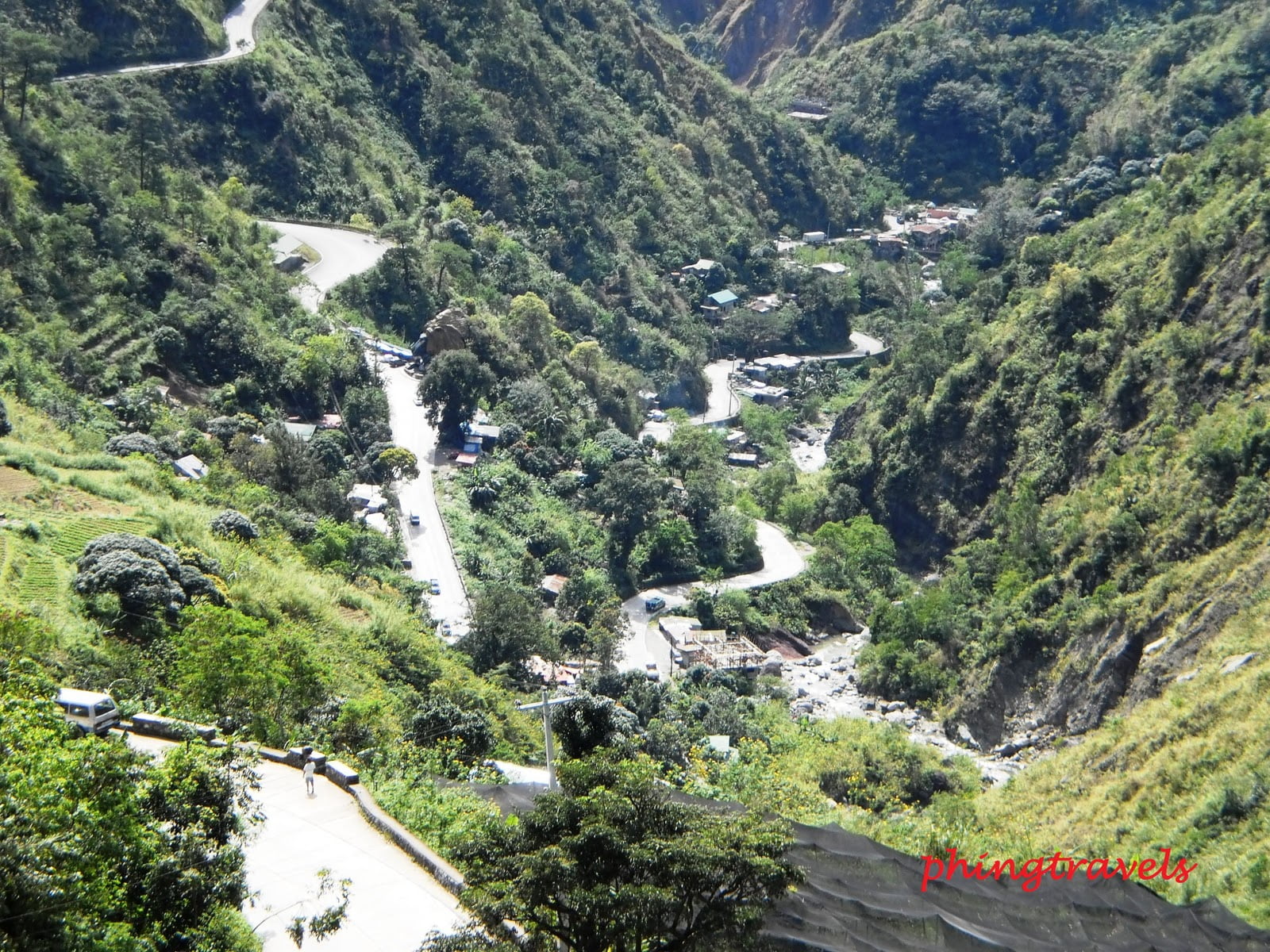 My first trip to the Philippines was in May 1984. I was going there to meet my father-in-law for the very first time. We were...
Read More
I was up a little before 0800 this morning.  Actually Lita woke me up so we could get the linen off the bed for Vicky to wash.  She...
Read More
Caraga is the newest region of the Philippines, also designated as Region XIII. It is comprises four provinces, Agusan del Norte,...
Read More