Our Sponsors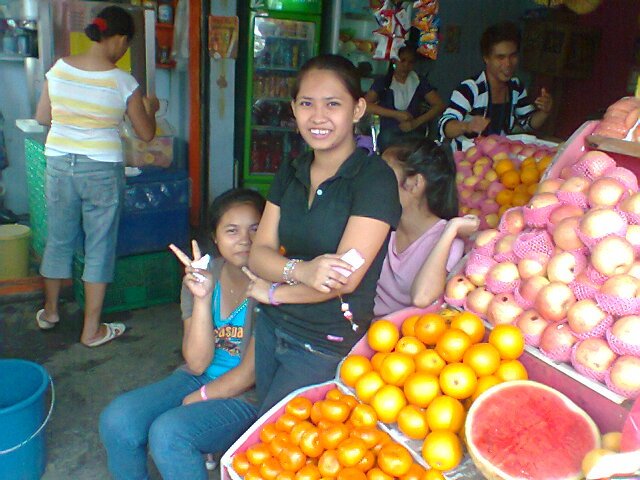 A Day in Calbayog by Rick Smith Get out the house, anytime of the day, head into town flagging down a tricycle, then flag a 2nd tricycle...
Read More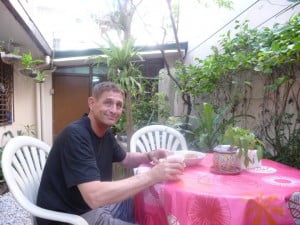 –  How I fell in love with the Philippines  – I will skip the part of how I met my asawa, our courtship and my first...
Read More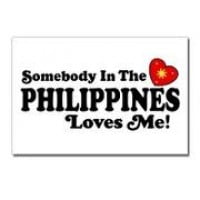 How I Fell in Love with the Philippines Recently, attending a church service in the field with my soldiers during a field training...
Read More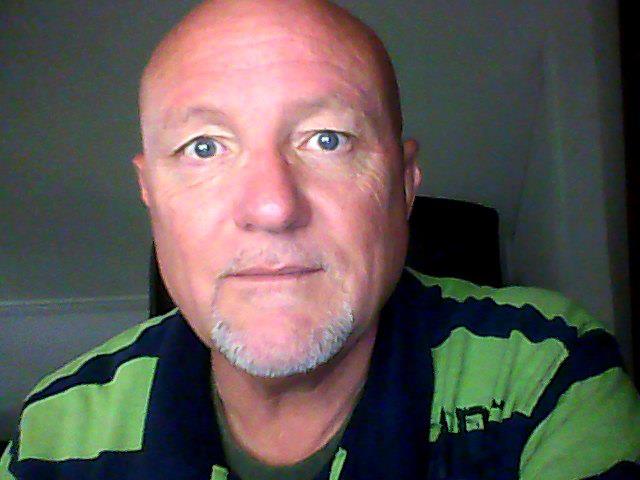 Today was a special day for me.  I got to go to my first Kano meeting.  There were only 3 of us there, but it's a start.  Cliff...
Read More