Our Sponsors
This will be my last post for a while.  I wanted to be sure to get you up to date on everything that has recently been going on and...
Read More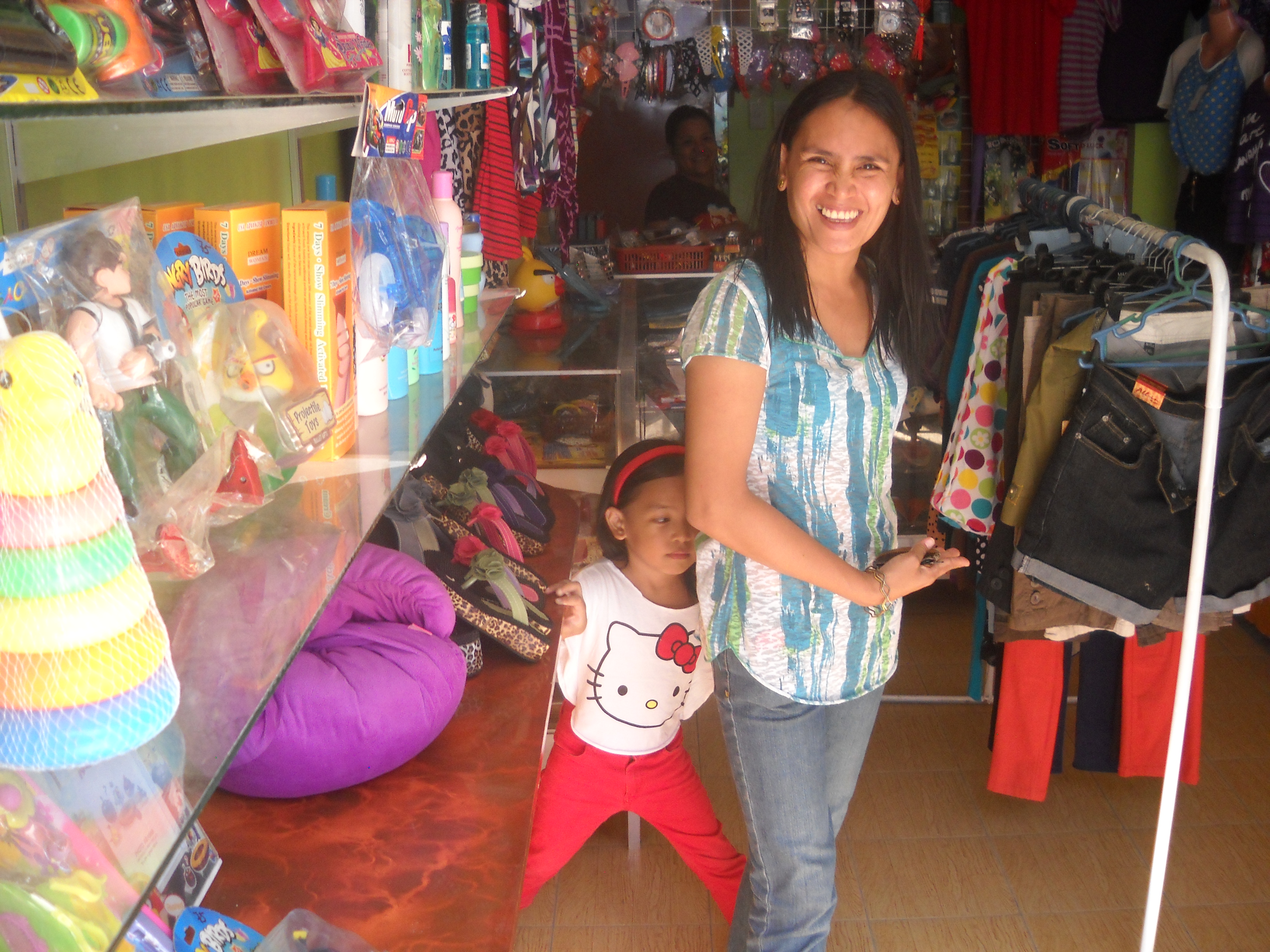 Before I get started on Part 2, I would like to announce a hacking.  The very popular website Sulit.com has been hacked and your...
Read More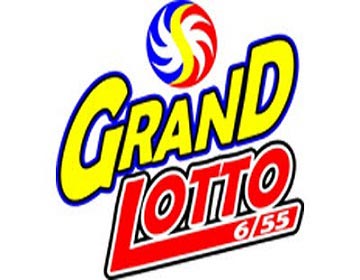 The Wednesday before last, as  we were returning from visiting Marge's new son, Rhynz Matthew, at Mar's house, Ado...
Read More