Our Sponsors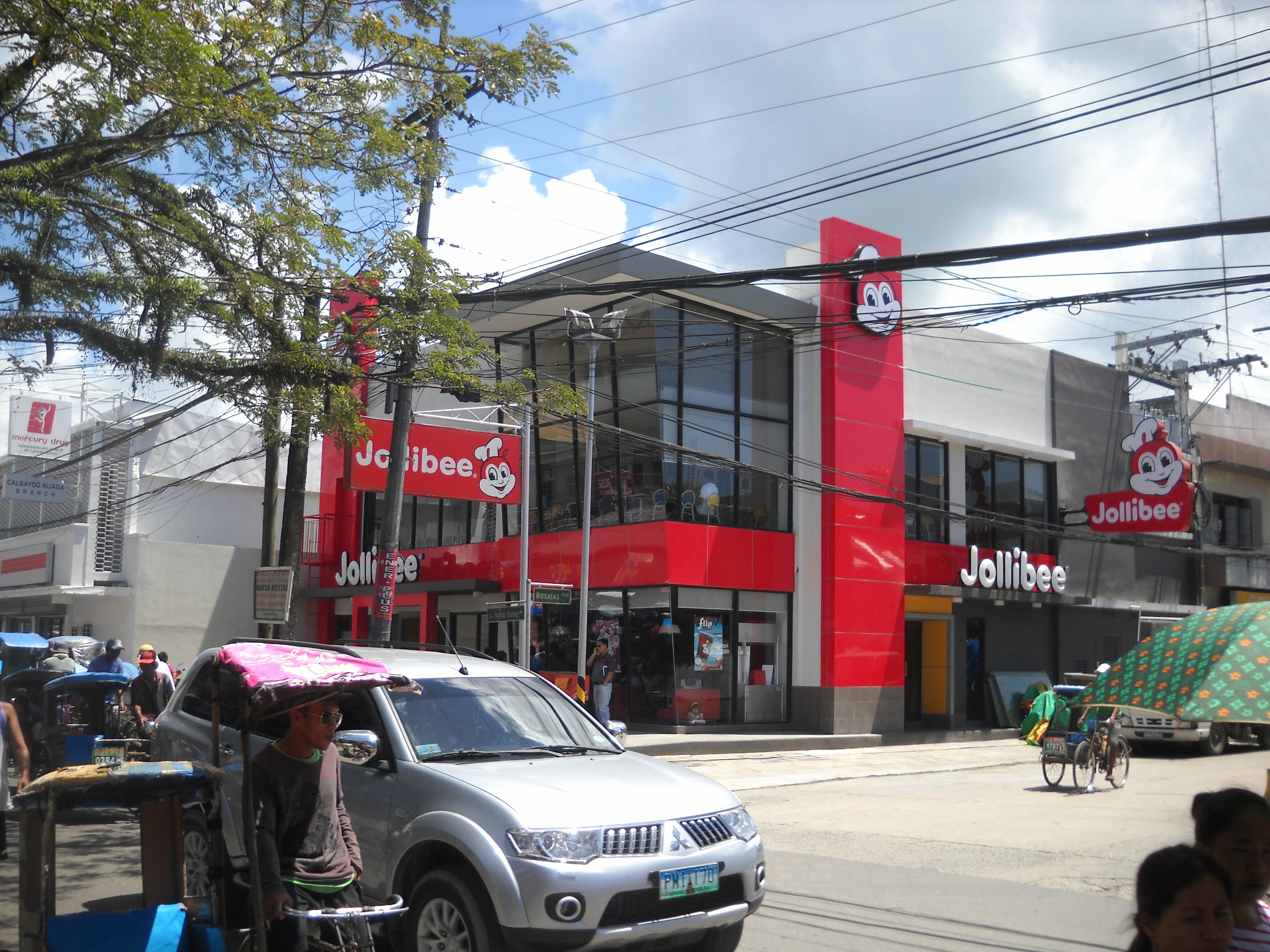 For me, being retired and not really caring what day it is, usually unless I write it down, I have a hard time remembering the day...
Read More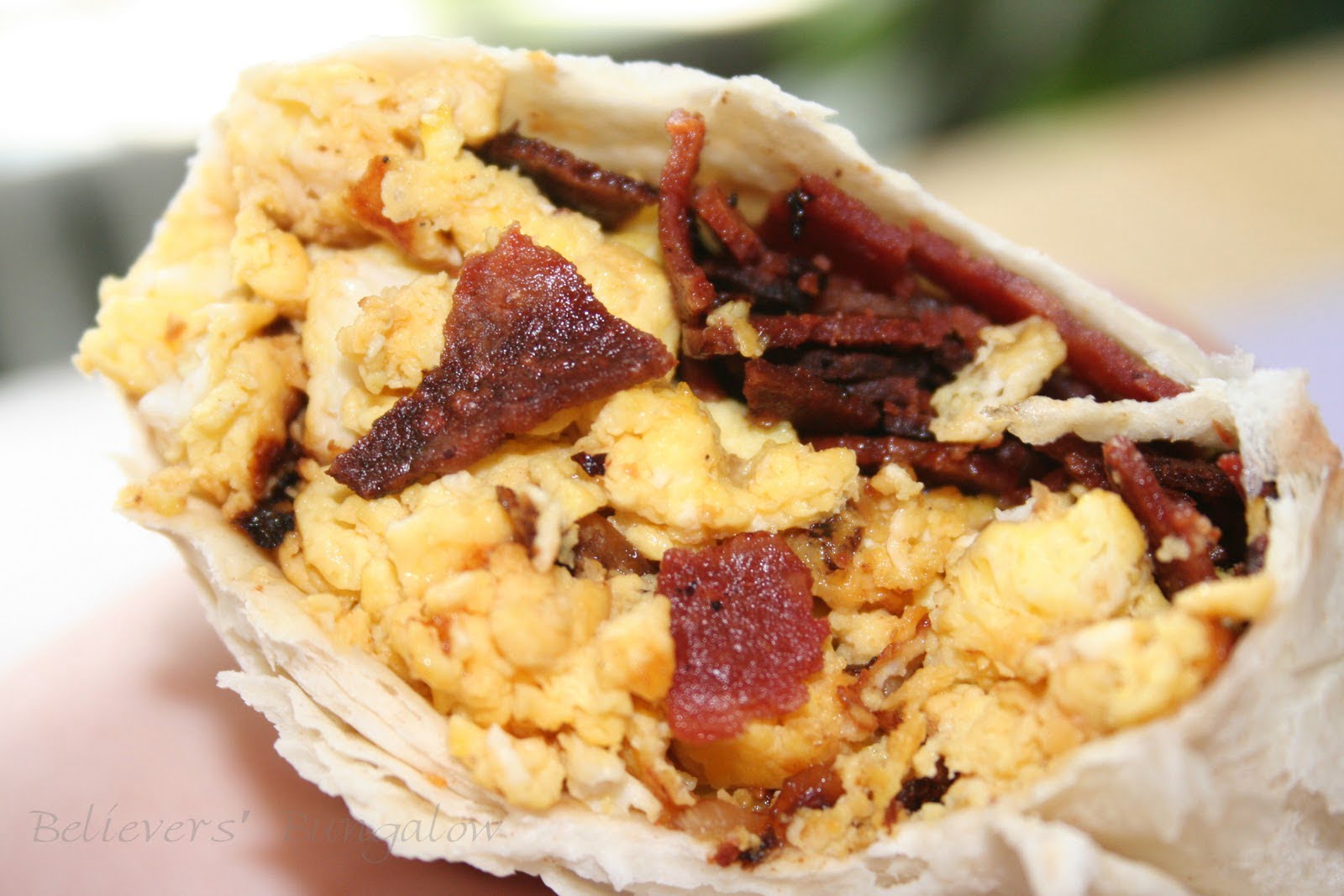 At the end of the last post I mentioned that I have been sending out e-mails again.  The places that I have been sending them are...
Read More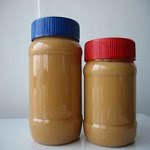 For some reason, and I think we all know why, Lita and I were up early, around 0120, getting ready to go.  Mar and his group of travelers...
Read More
Probably no where else in the world will you see so many people riding on one motorcycle with a sidecar.  I count at least 10 people, how...
Read More
Please follow and like us:Related Posts:Unified Vehicular Volume Reduction ProgramTiting's Birthday DinnerGoodbye Trike, Hello...
Read More