Our Sponsors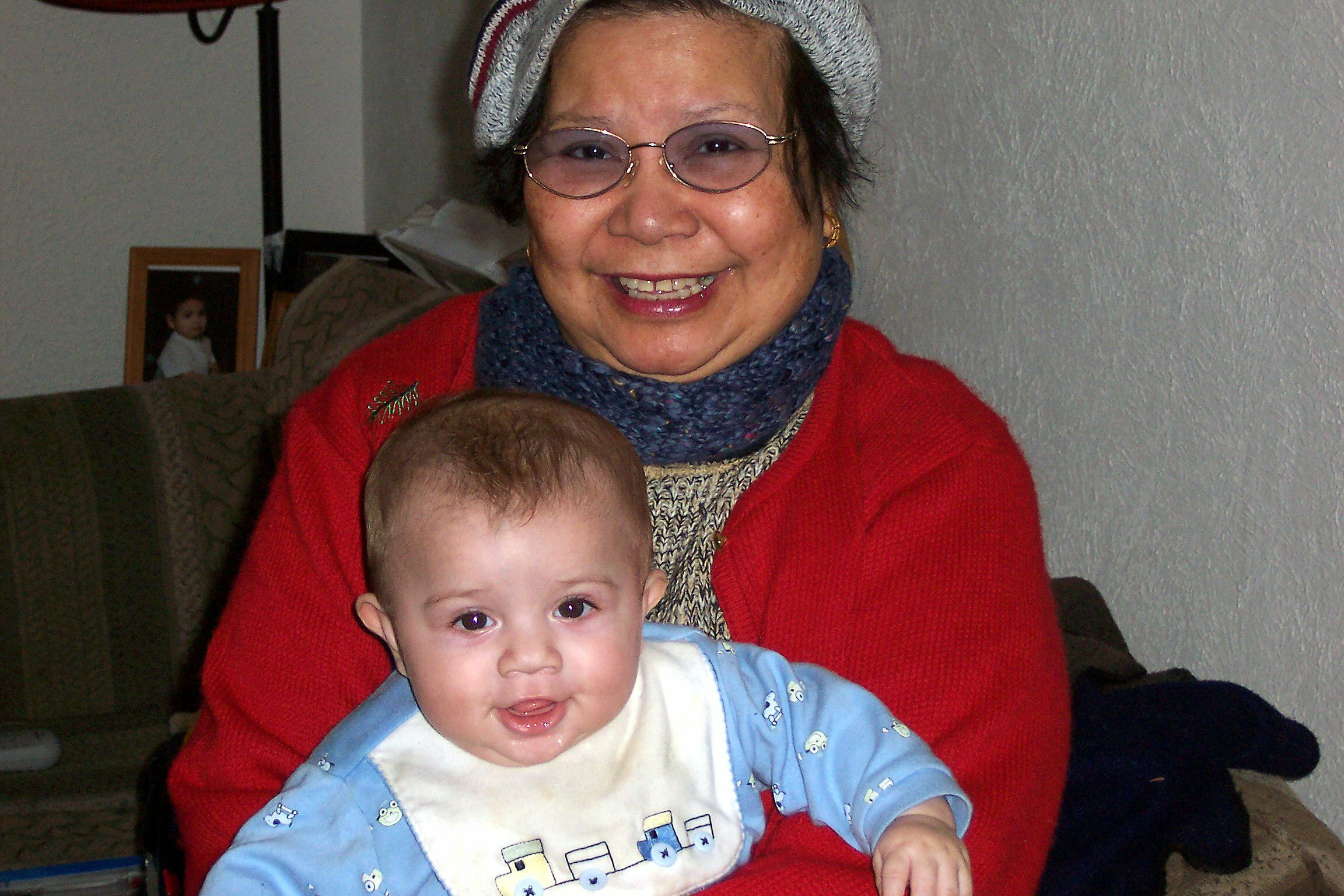 As I mentioned in the last post I had a couple of left over things in my notes so I guess I will start with those.  I figure that...
Read More
  We have left Osan AB in Korea and are on our way to Kadena AB Okinawa Japan.  Lita and I are hoping to catch one of the...
Read More
CATBALOGAN CITY, Samar, Feb 14 (PIA) –The United States Navy Hospital Ship (USNS) Mercy, one of America's premier hospital ships is...
Read More
My 8th of 80 Provinces of the Philippines that I will be featuring.  I have extra pictures in this one and some of the links go to...
Read More