Our Sponsors
I have many notes and some of the things are starting to get old, so I need to get you up to date on a few things that have been...
Read More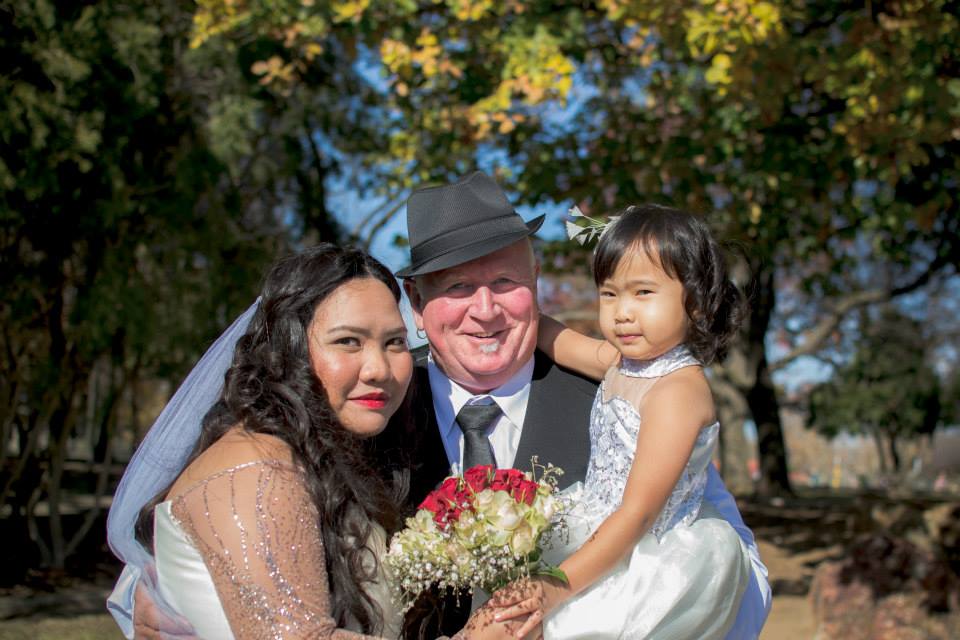 I wanted to do a post today, but I don't really feel like typing much.  I came up with a solution.  My niece Juvic recently...
Read More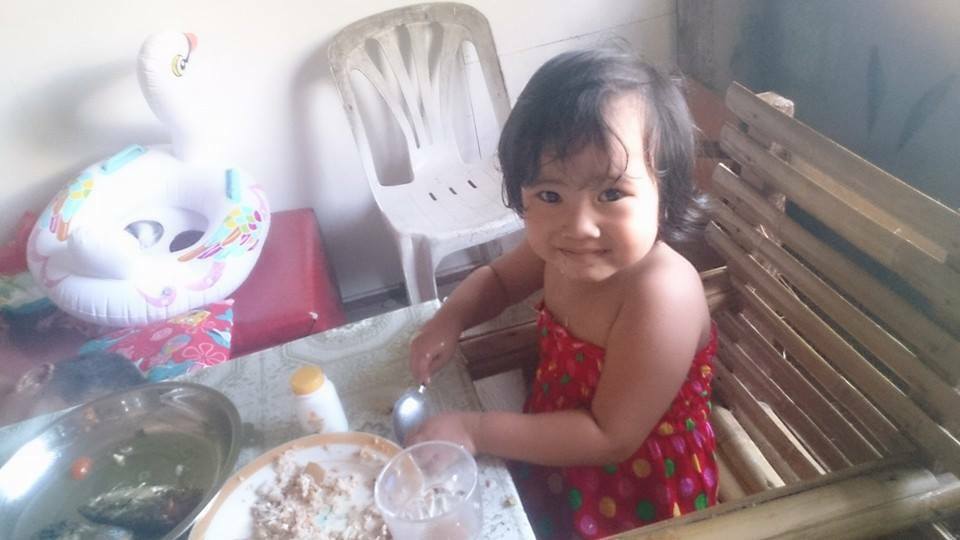 Today is one of those happy/sad days.  I just finished watching a lot of the videos about the military people coming home early to...
Read More