Our Sponsors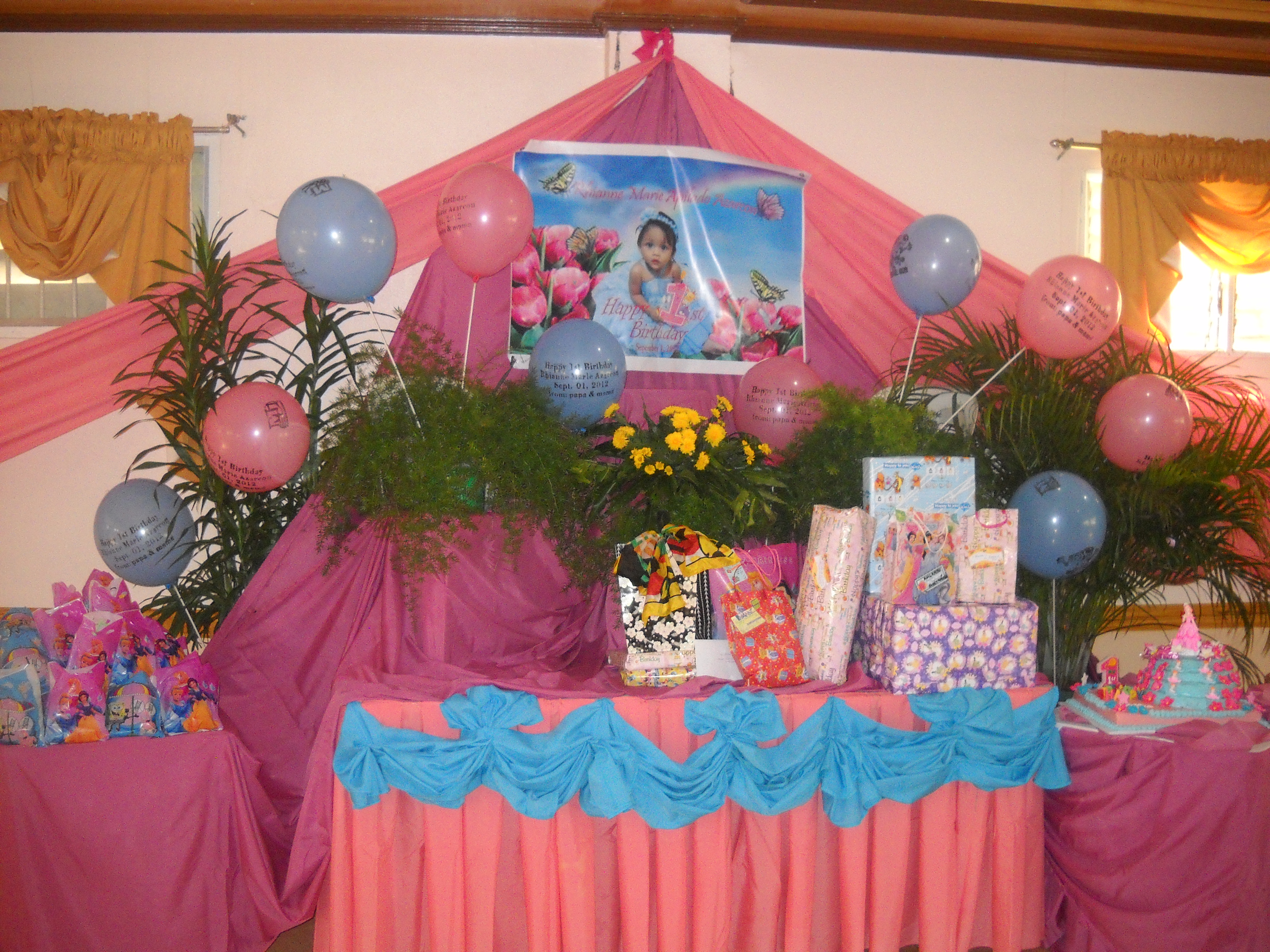 I guess now it's time to finish off the other 6 bullet statements that I talked about in yesterday's post.  I have...
Read More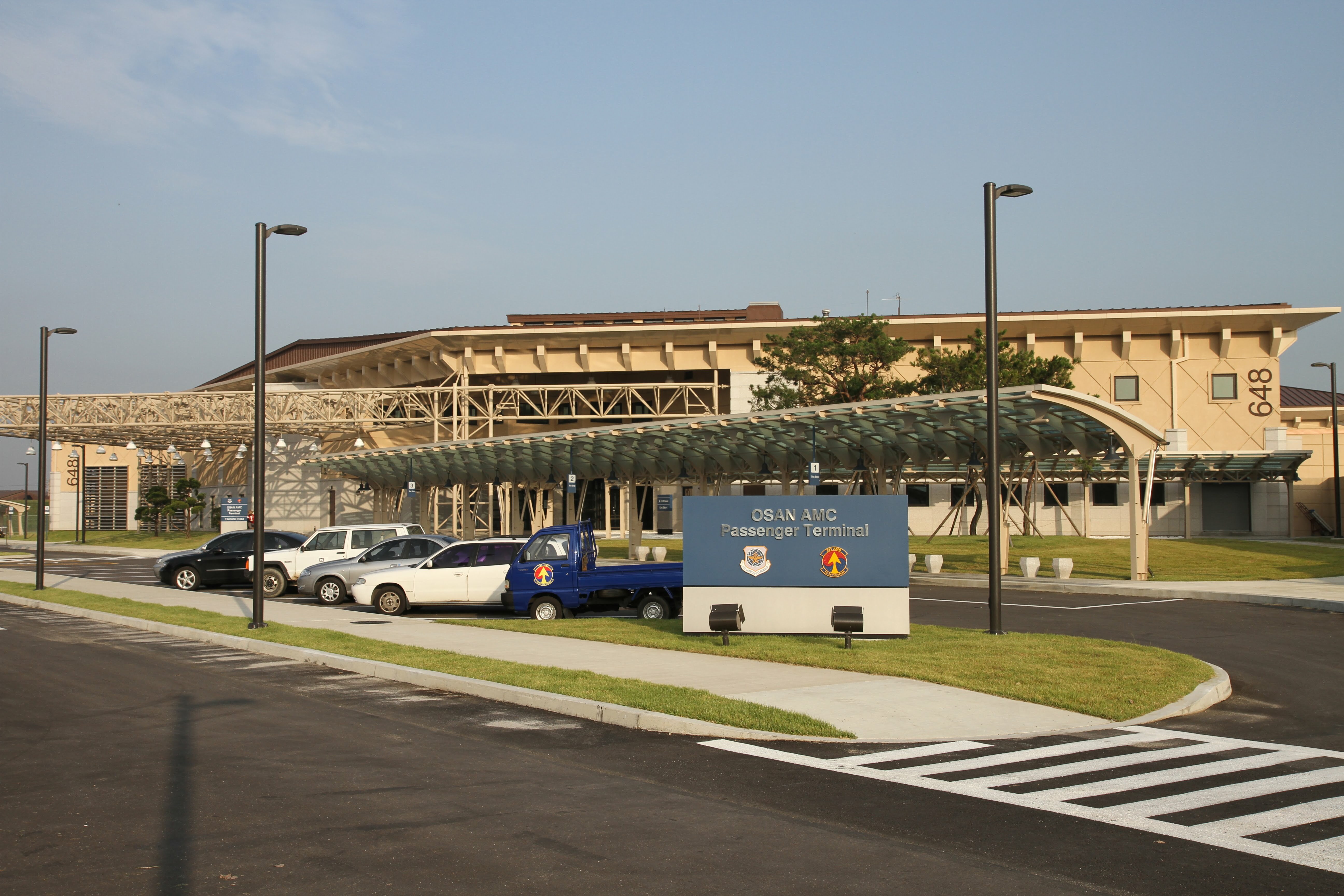 When I last left you we were at Elmendorf AFB Alaska getting ready to depart for Osan AB Korea.  They call our flight and since the...
Read More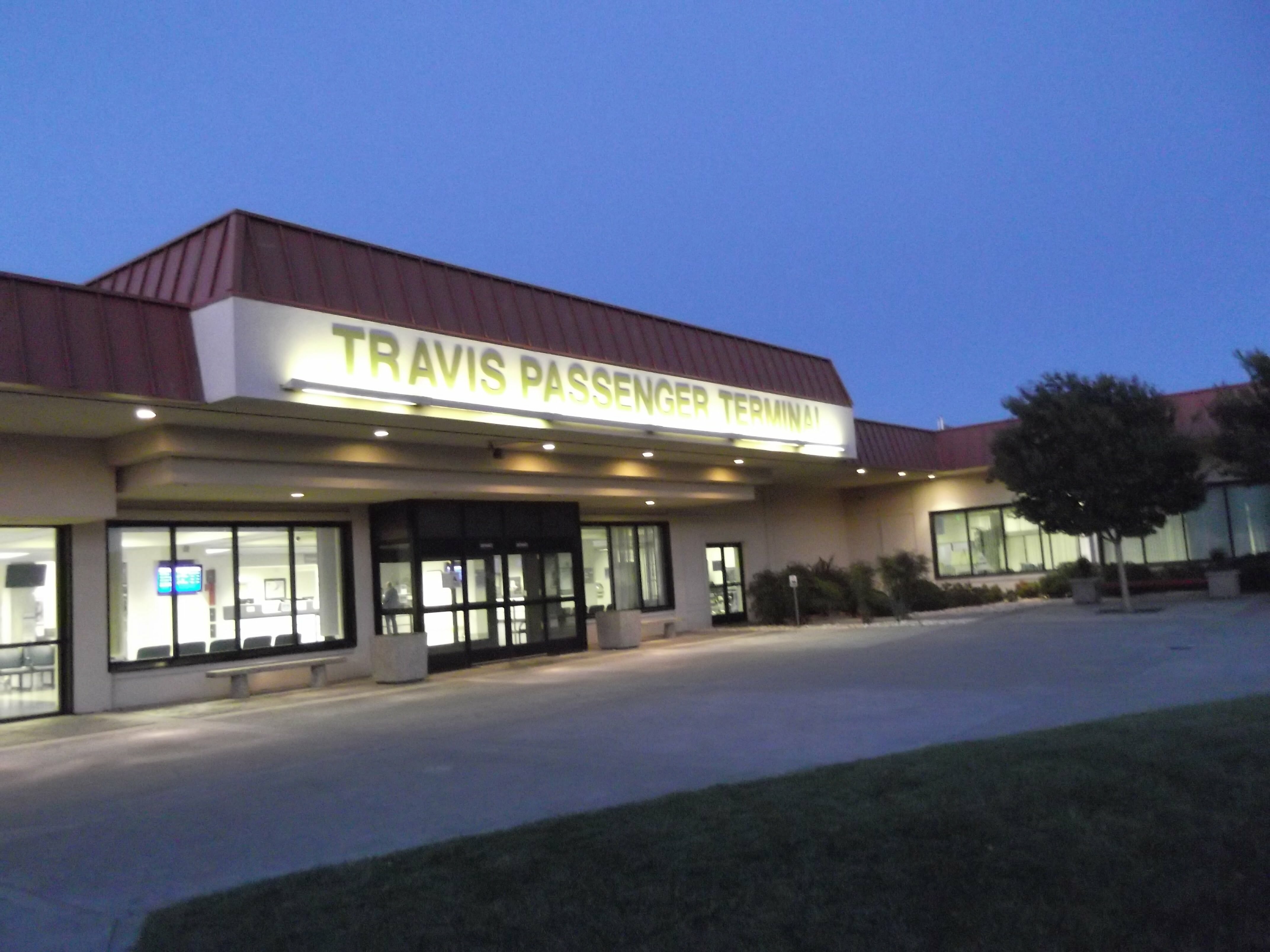 So we made it to Travis AFB passenger terminal.  I have checked us in and made sure that we were on the list according to our...
Read More