Our Sponsors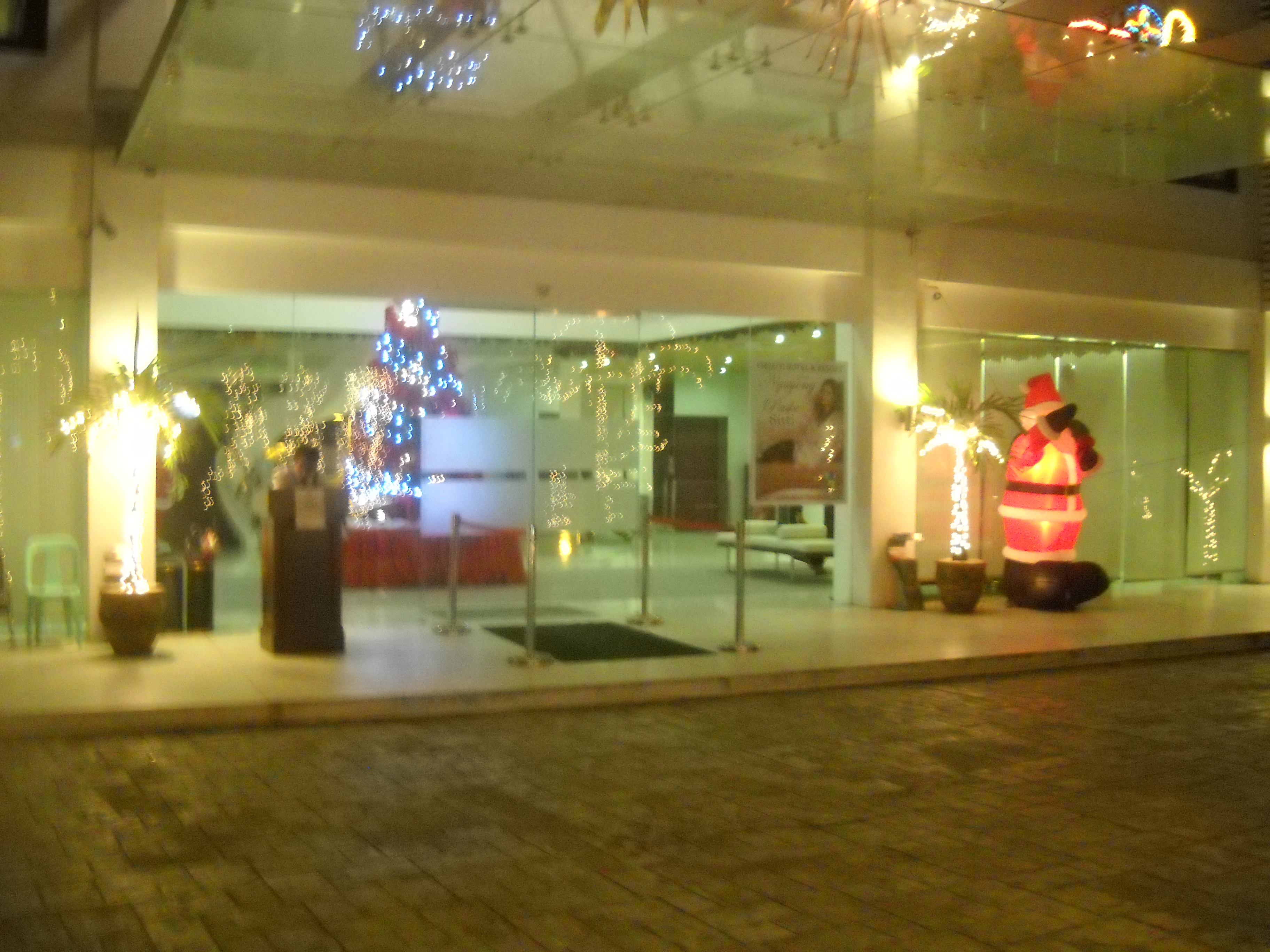 I thought I'd write down the events of our Christmas experience here in the Philippines this year.  Although the Christmas...
Read More
The cold symptoms did not go away, but they did subside, so maybe they will be gone by the end of the day. Once again, as advertised, the...
Read More
I was talking about the good stew that I made and ate at the end of the last post.  Explaining although it was good, it's...
Read More