Our Sponsors

In the aftermath of the polls, so many people are complaining that, despite the rampant vote-buying there was everywhere prior and even...
Read More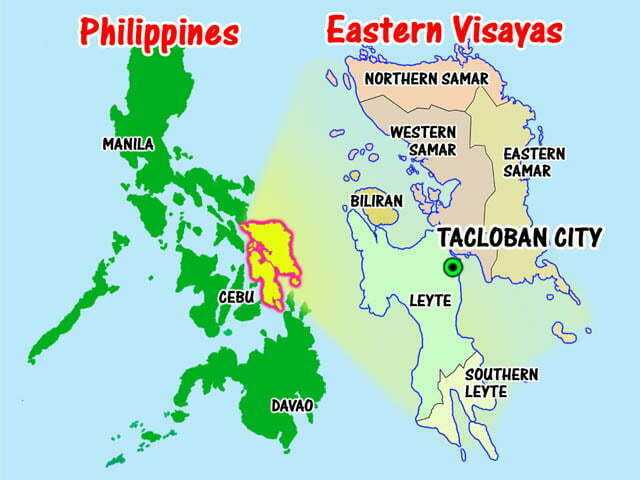 REELECTION bid of same political clans in Eastern Visayas is a "reflection of traditional politics" that aims to "control" local...
Read More
That's almost 380 BILLION pesos.  That's a staggering amount.  Think of all the good that could have been done with...
Read More
I was really lazy this morning.  I didn't get out of bed until 11:16am.  Of course it was 3:37am when I went to bed.  I was up late...
Read More