Our Sponsors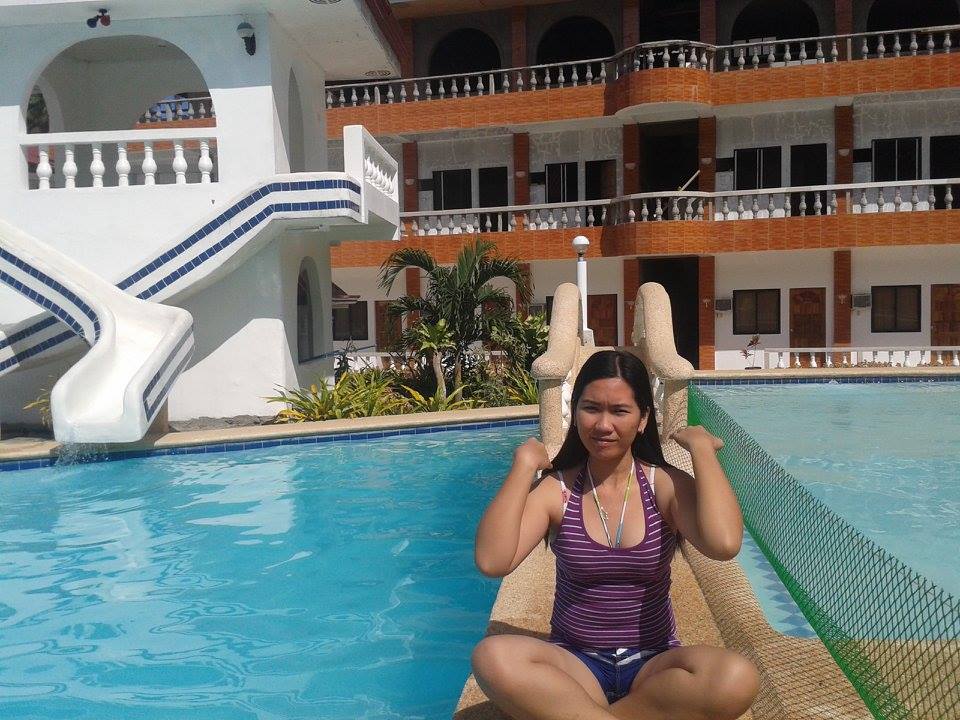 I suppose that most of y'all know that Lita and I only have 1 son, no daughters.  Our nieces here in the Philippines, Juvic...
Read More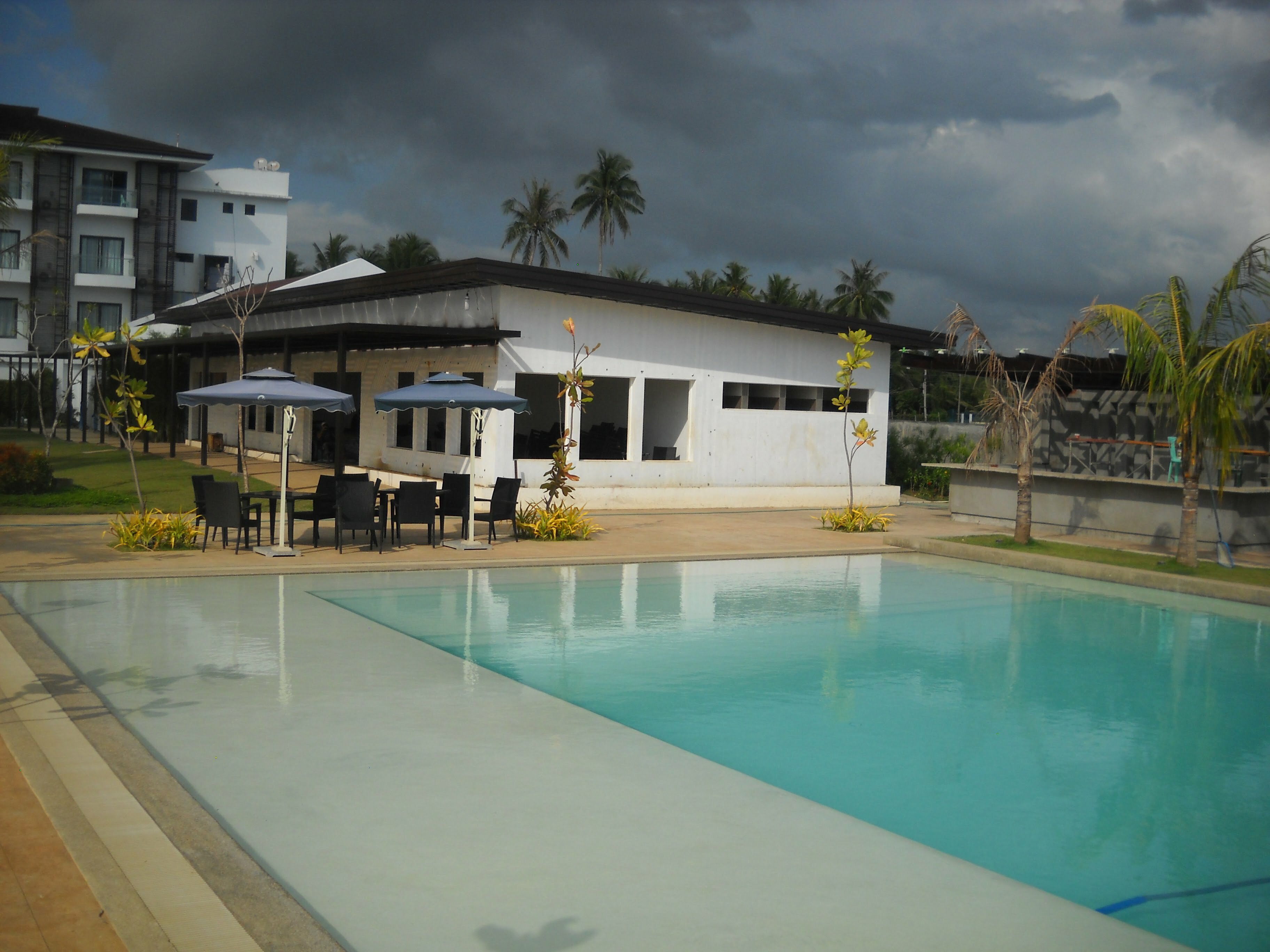 I guess it's about time to stop procrastinating.  Lately I have not really felt like typing a long post, but the notes are...
Read More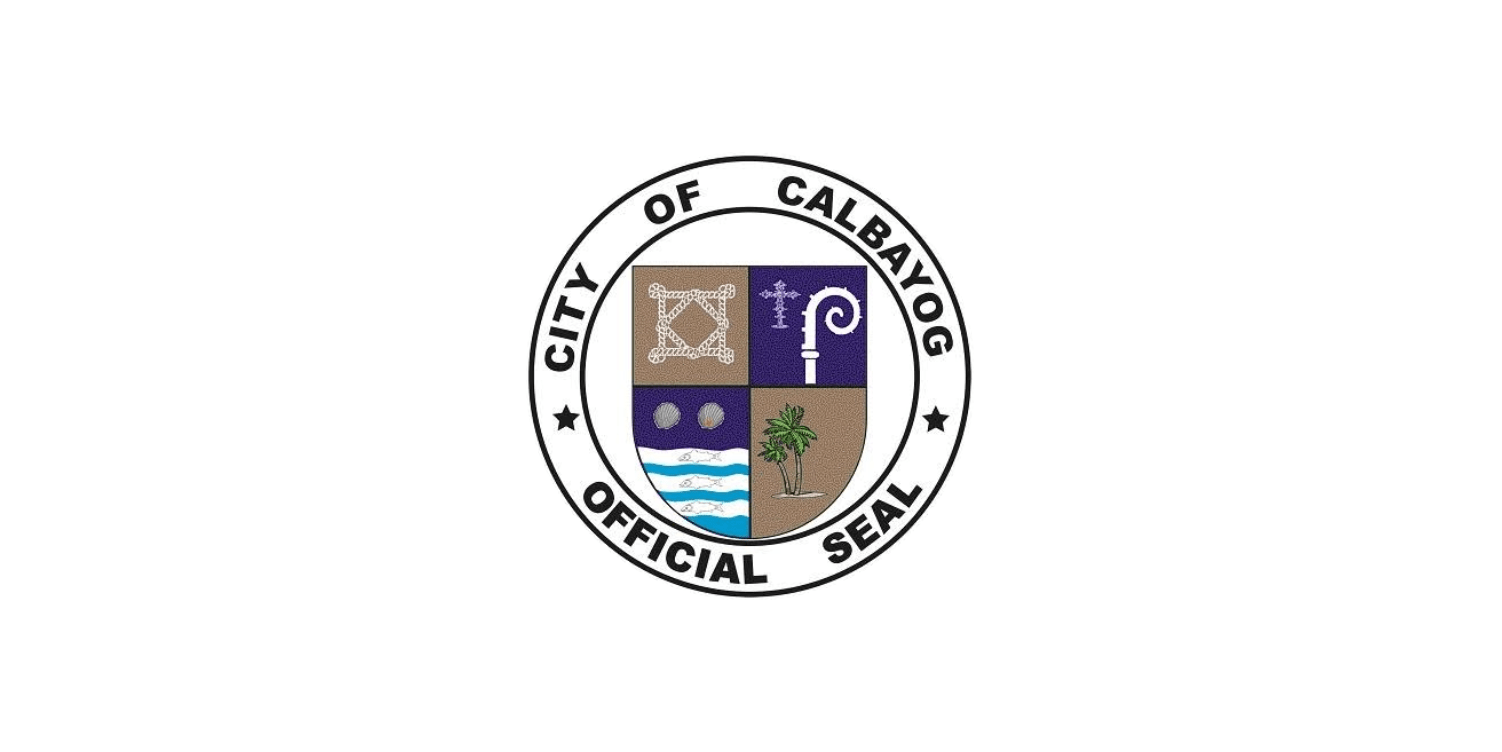 CALBAYOG, Samar – An escapee was shot dead while another was recaptured in separate operations conducted by the police and agents...
Read More