Our Sponsors
It's been too long since my last entry so I better do one.  I don't really have much information written down, but a...
Read More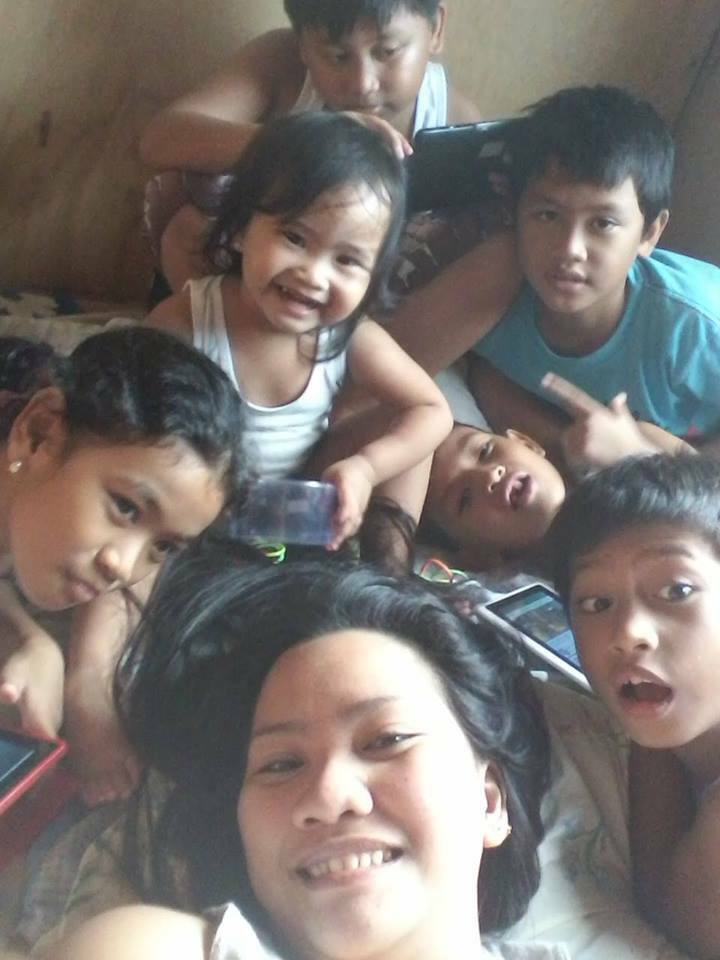 The days of of 7 June through 9 June were some pretty eventful days for me and I did not even leave compound.  I had several small...
Read More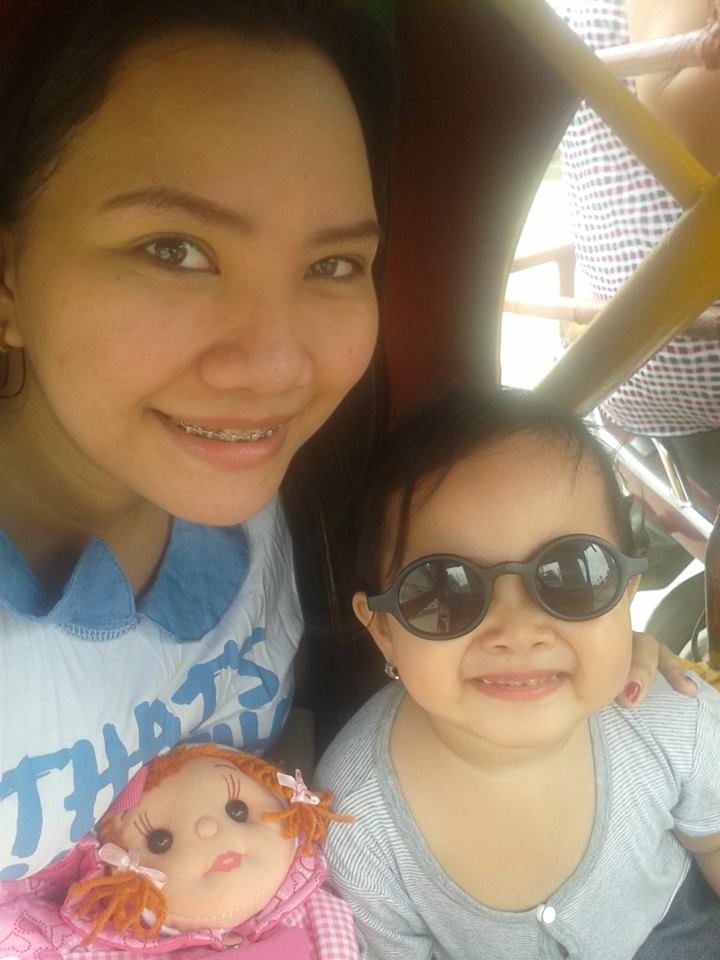 In the last few days I had a lot of things that happened that I want to relate to y'all.  Most of the things happen in 1...
Read More