Our Sponsors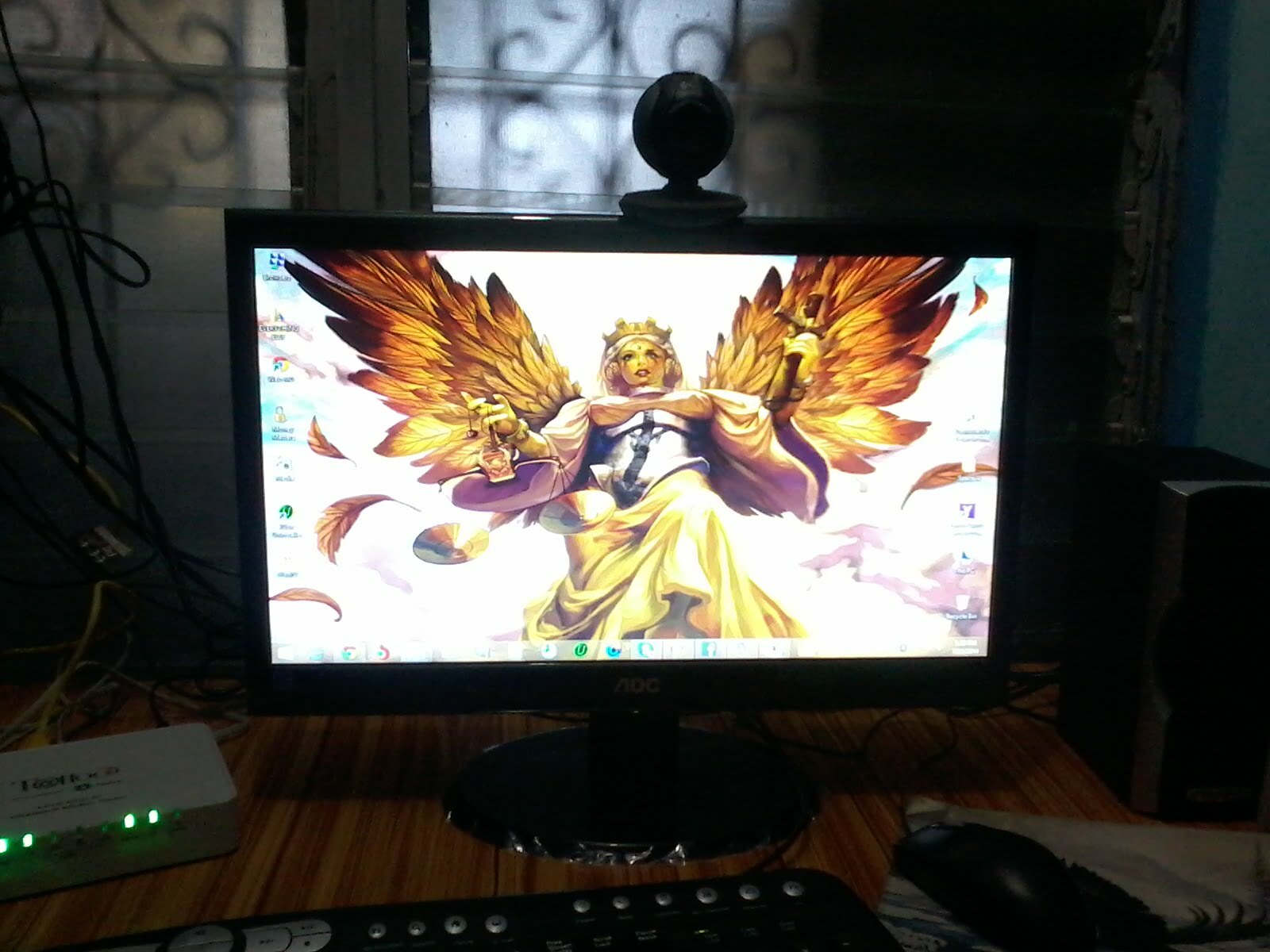 On 22 July I was up early, I'm talking 0500 early.  I don't know why, I just was.  I decided that I would do some work...
Read More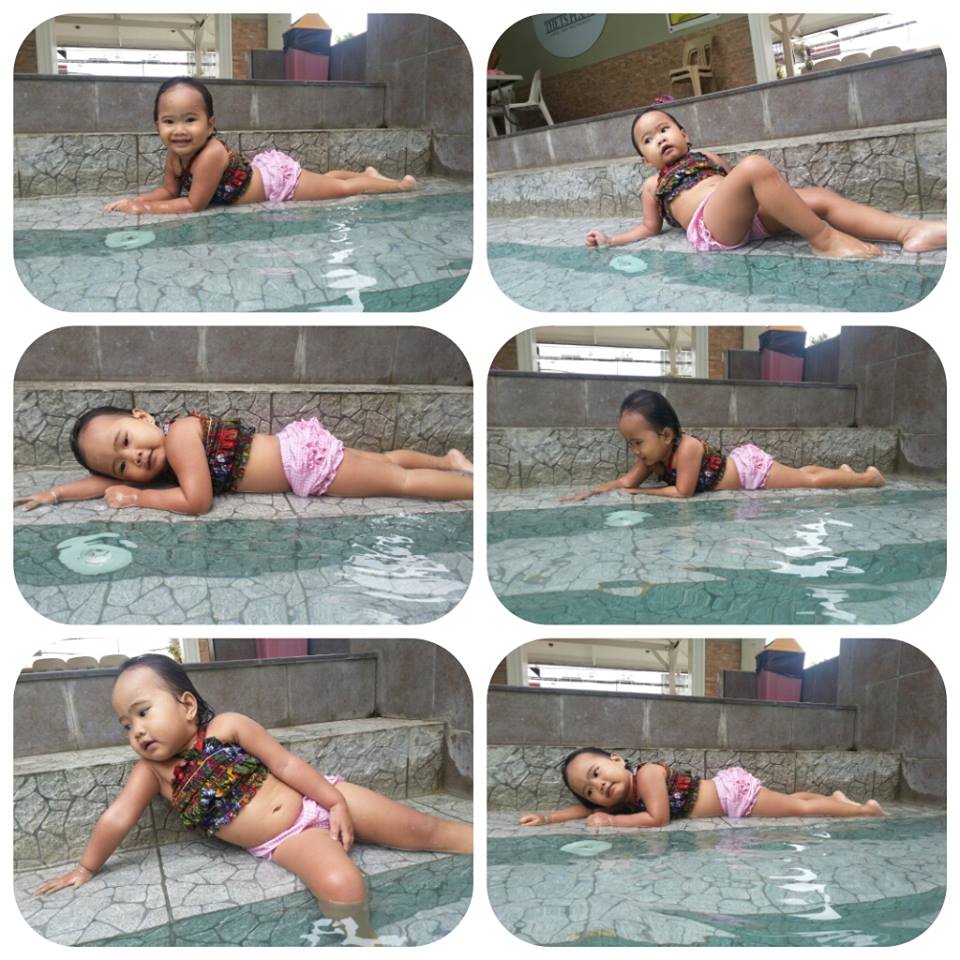 This was another one of those times that, at first, nothing was going on around here, at least to my knowledge, and then several...
Read More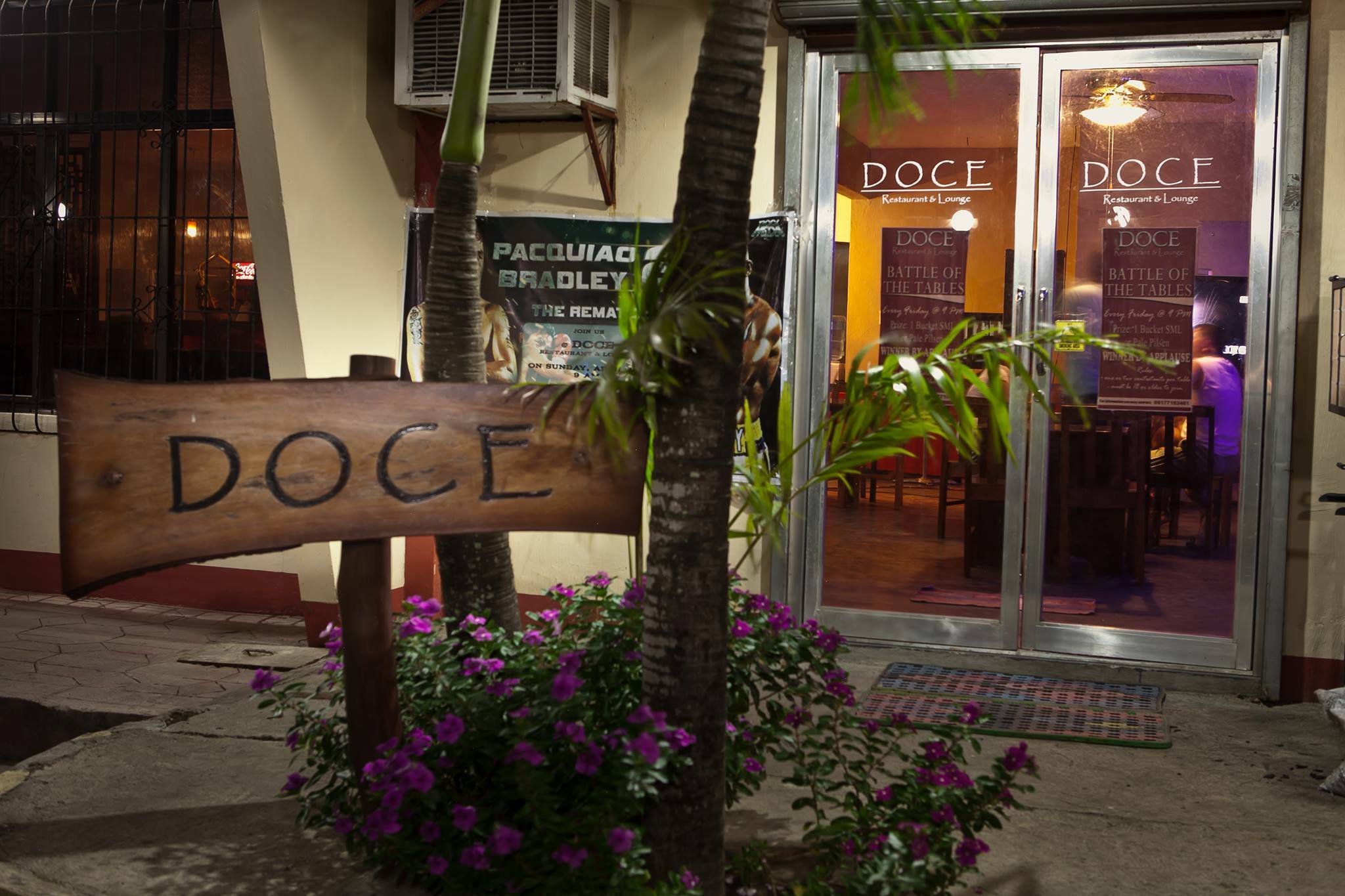 Time for another fun, fact filled post from your favorite Texan in the Philippines.  In the previous post Zine #83 – Jade's...
Read More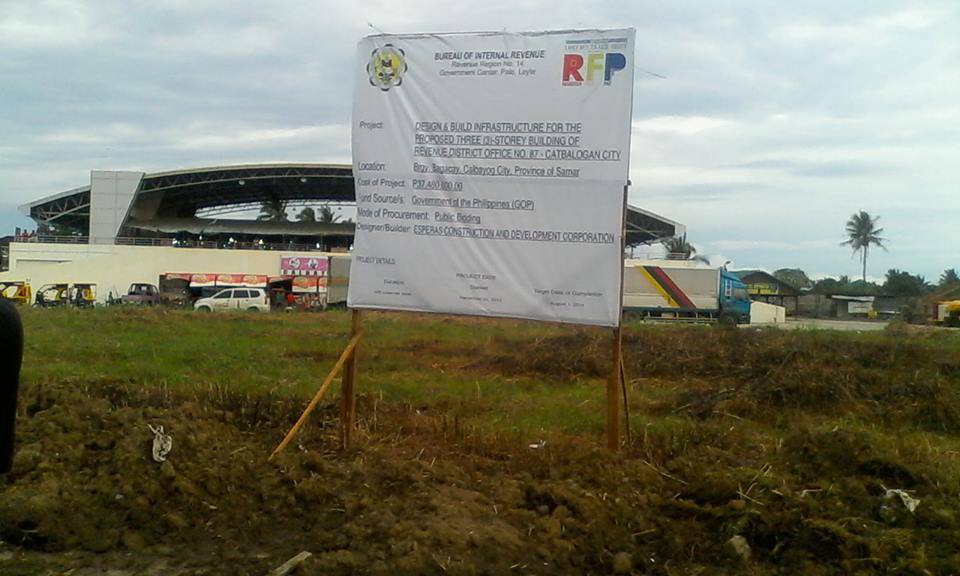 Aimee Arteche Catalan Calbayog City, Samar, July 6, 2014 – The City Government of Catbalogan had failed to block the transfer of...
Read More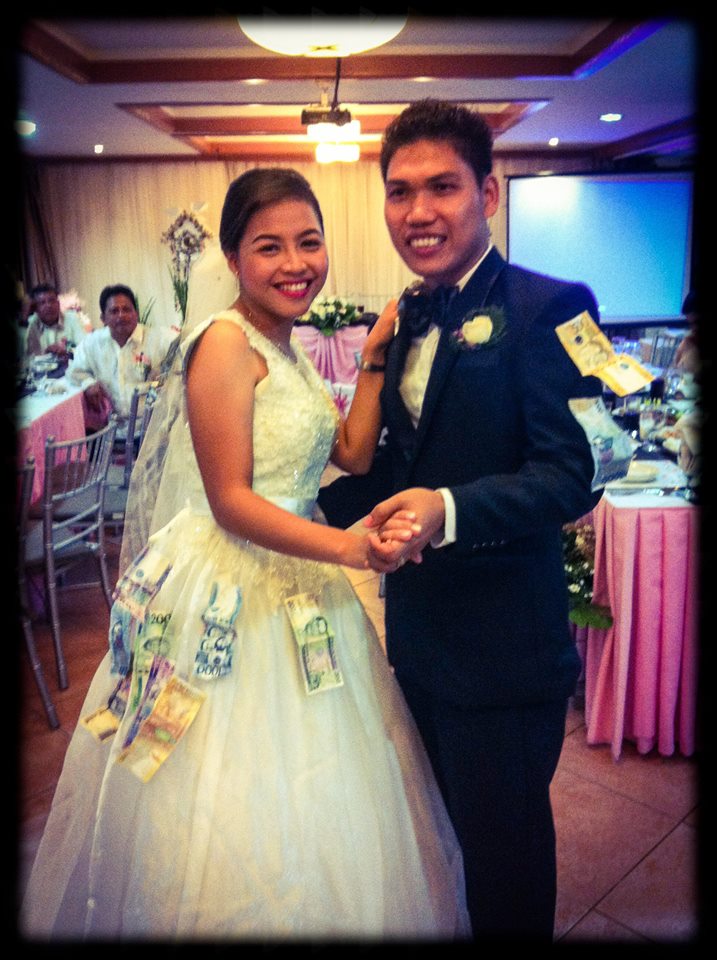 Again I am a bit behind because things start out slow and then seem to happen all at once.  I write down some things, but by the...
Read More