Our Sponsors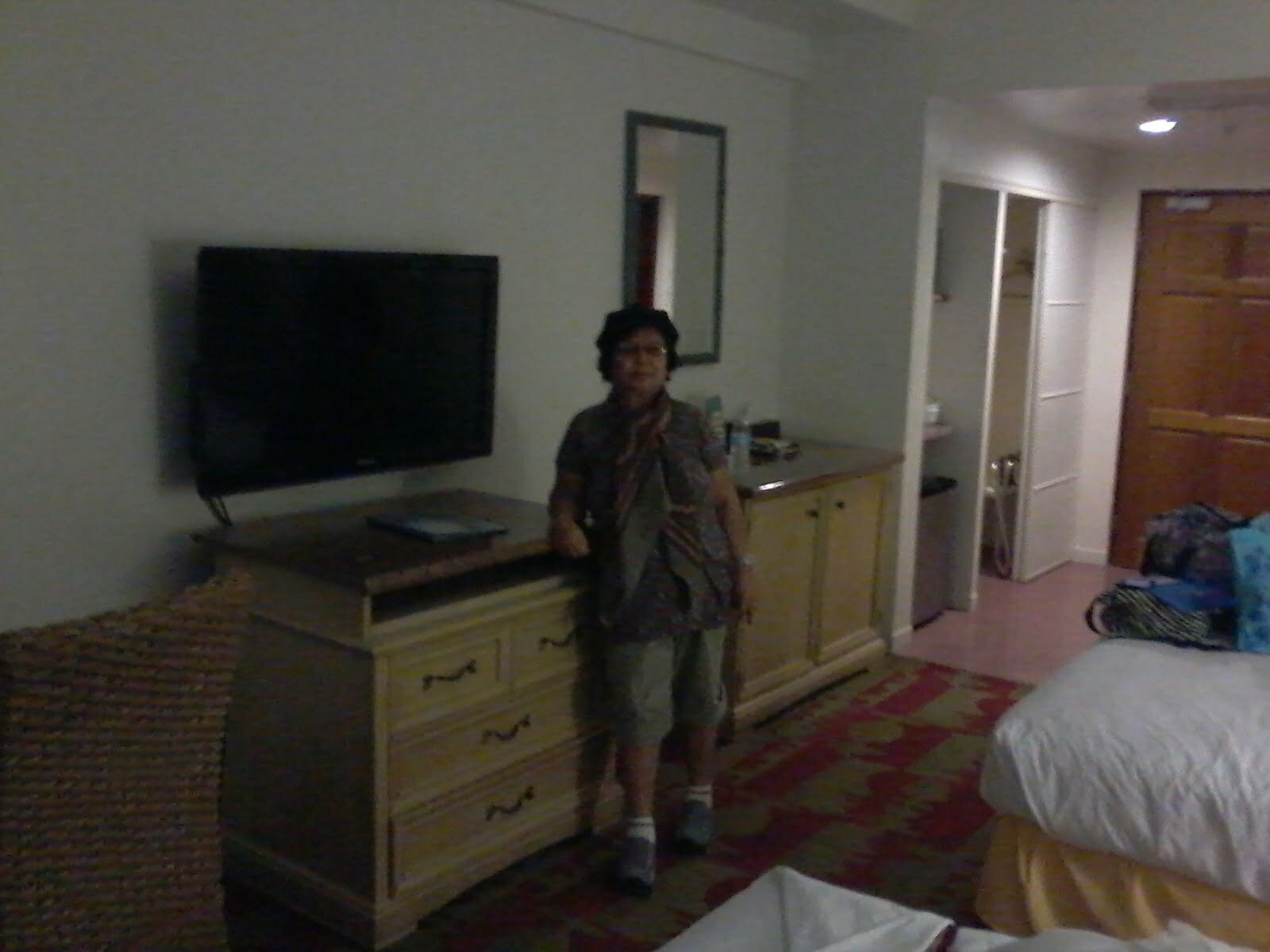 So did I finally find a solution to my money exchange problem?  Will I finally find a way to exchange our pesos to dollars so we...
Read More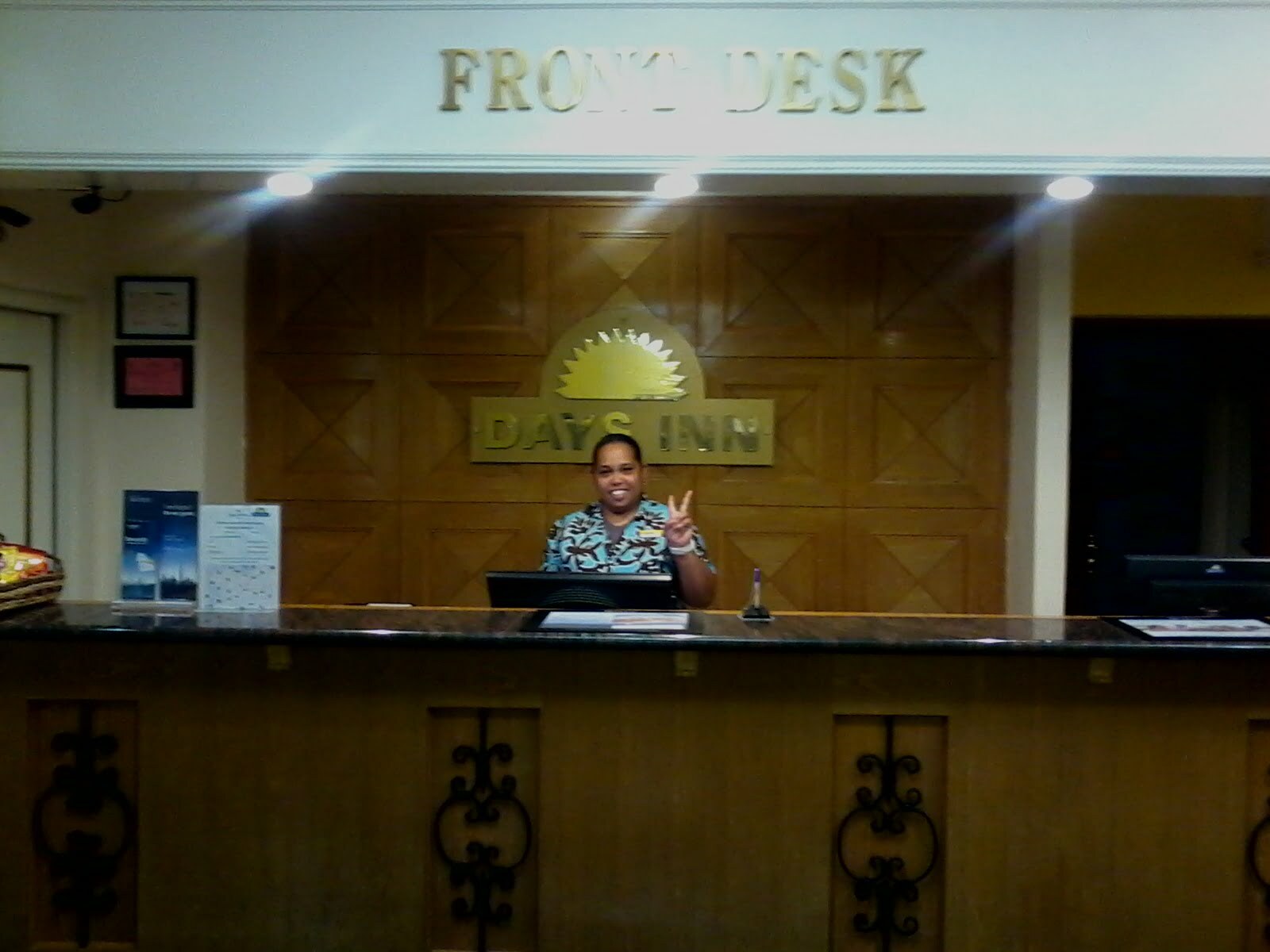 I am going to get one thing out of the way right away because I know y'all must be on the edge of your seat wanting to know....
Read More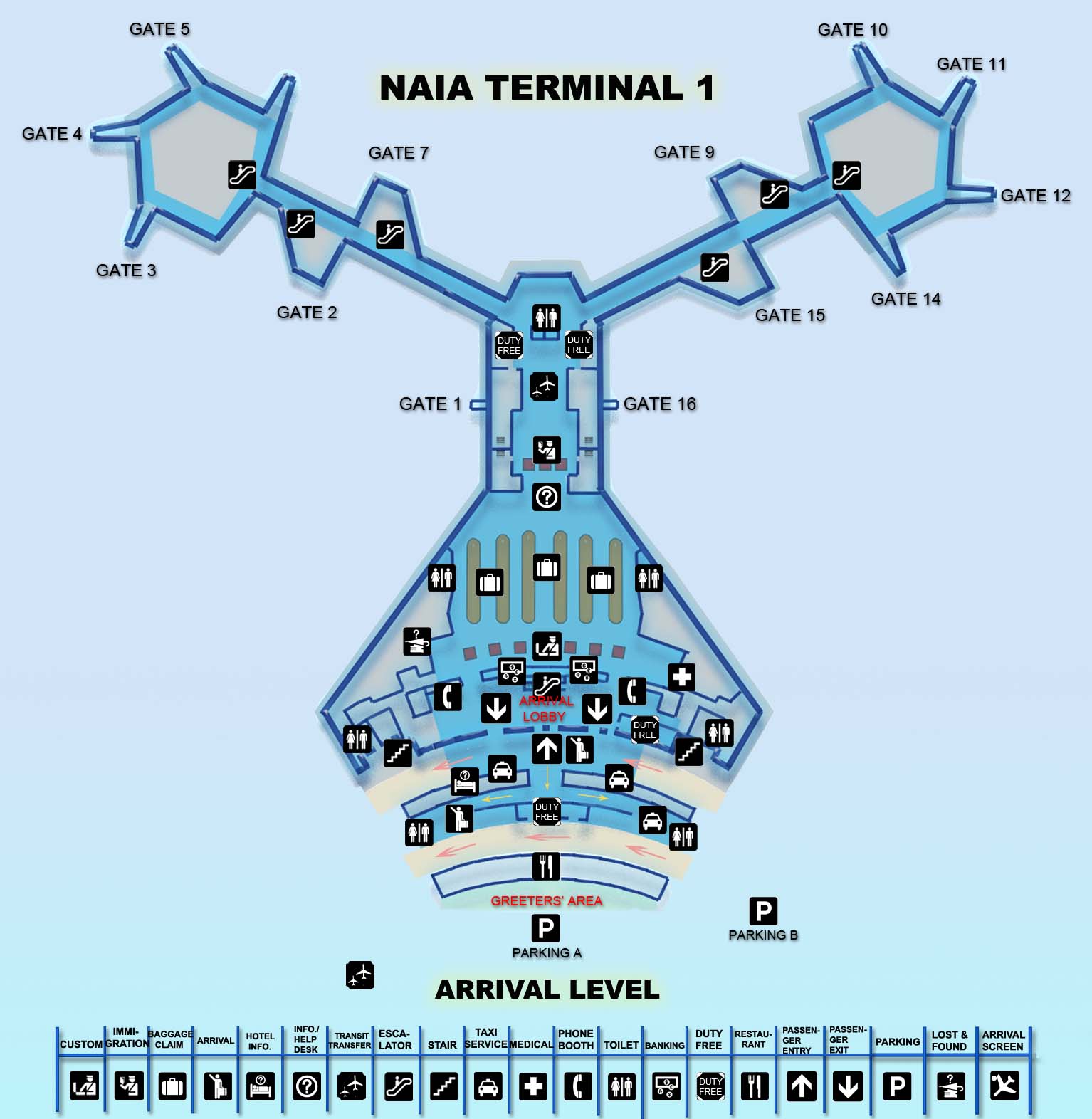 Before I continue with our latest trip to Texas, I would like to mention something about the cell phones here in the Philippines....
Read More
It's about time for me to start putting in the notes from our recent Space A trip to Texas.  These series of events will not...
Read More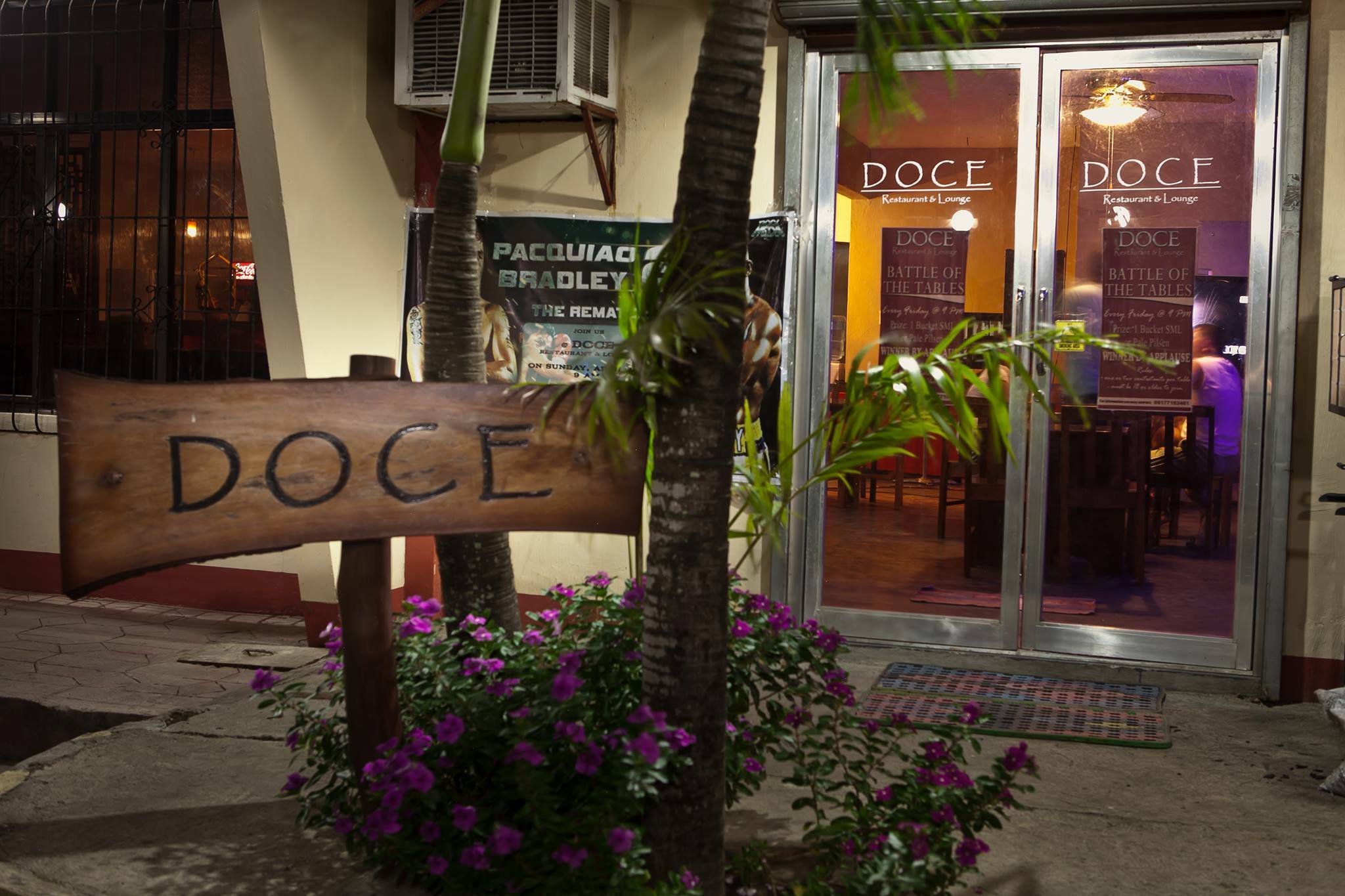 I felt like putting something new on the site after being inactive for so long, but I didn't want to get into the notes from...
Read More