Our Sponsors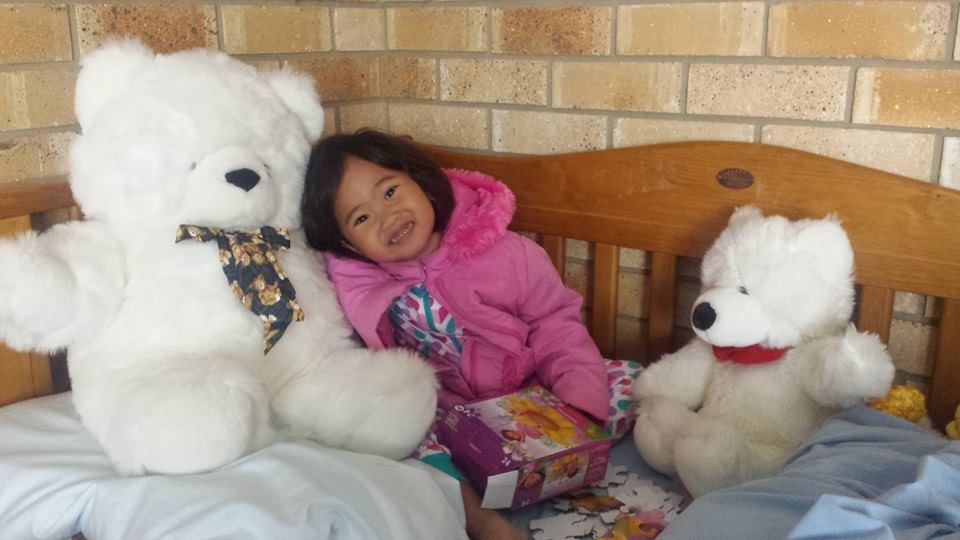 It's been pretty dead around here recently, but I'm not saying that's a bad thing.  Sometimes it good to have...
Read More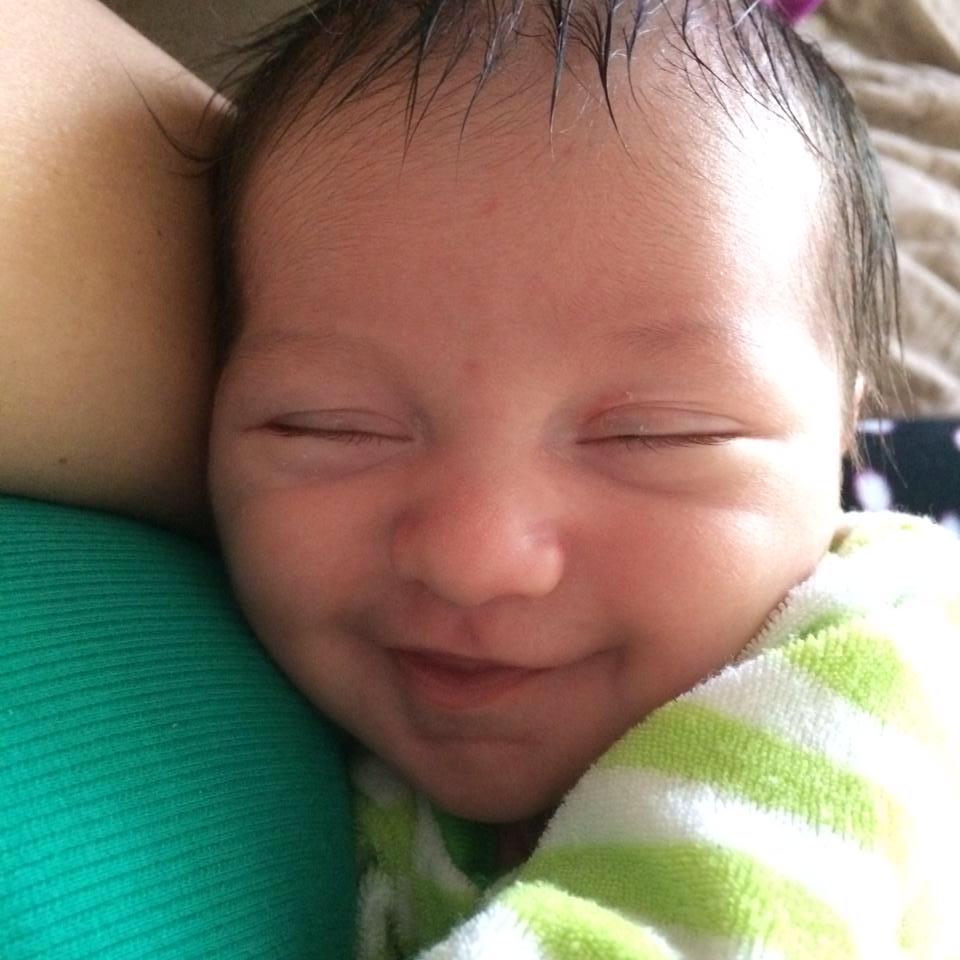 Feedjit As I am checking my Feedjit, I notice that quite a few people are checking 2 things a lot these days.  One is the photos.  I...
Read More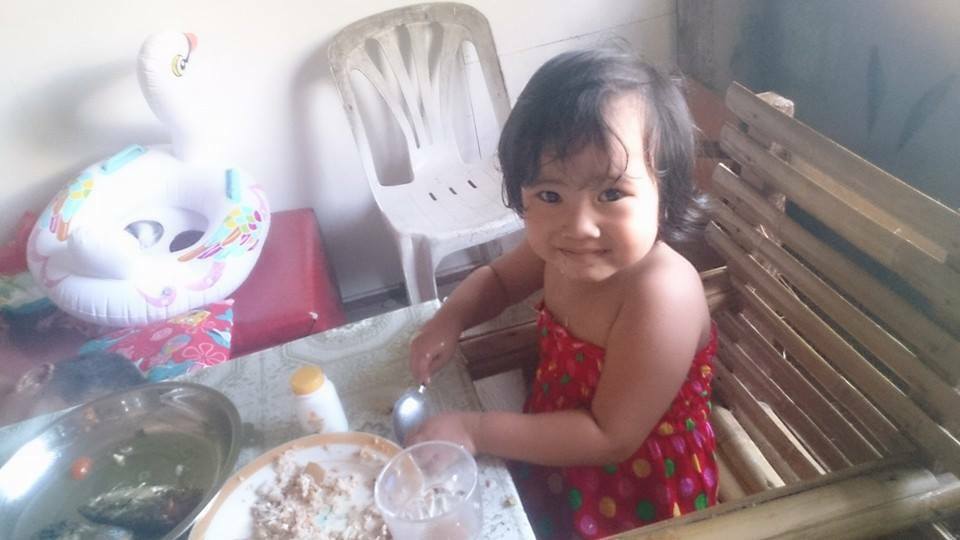 Today is one of those happy/sad days.  I just finished watching a lot of the videos about the military people coming home early to...
Read More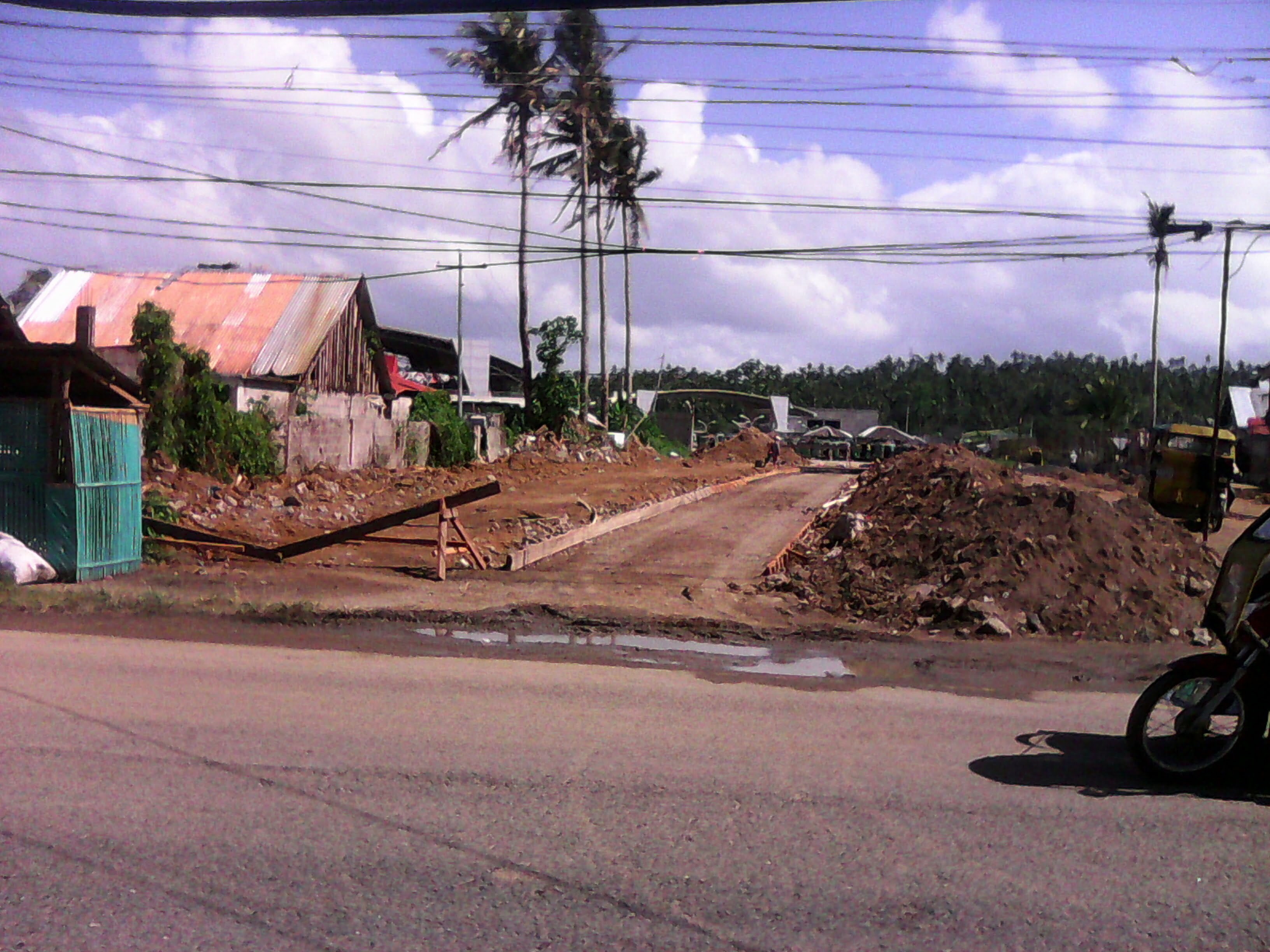 I just got a bit of news today that we've been kind of expecting, but we didn't think it would be so soon.  Before I...
Read More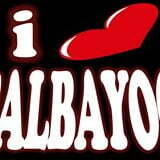 CALBAYOG CITY, Philippines — The mayor of a city in Samar has asked the military and police to tighten security after the Army...
Read More