Our Sponsors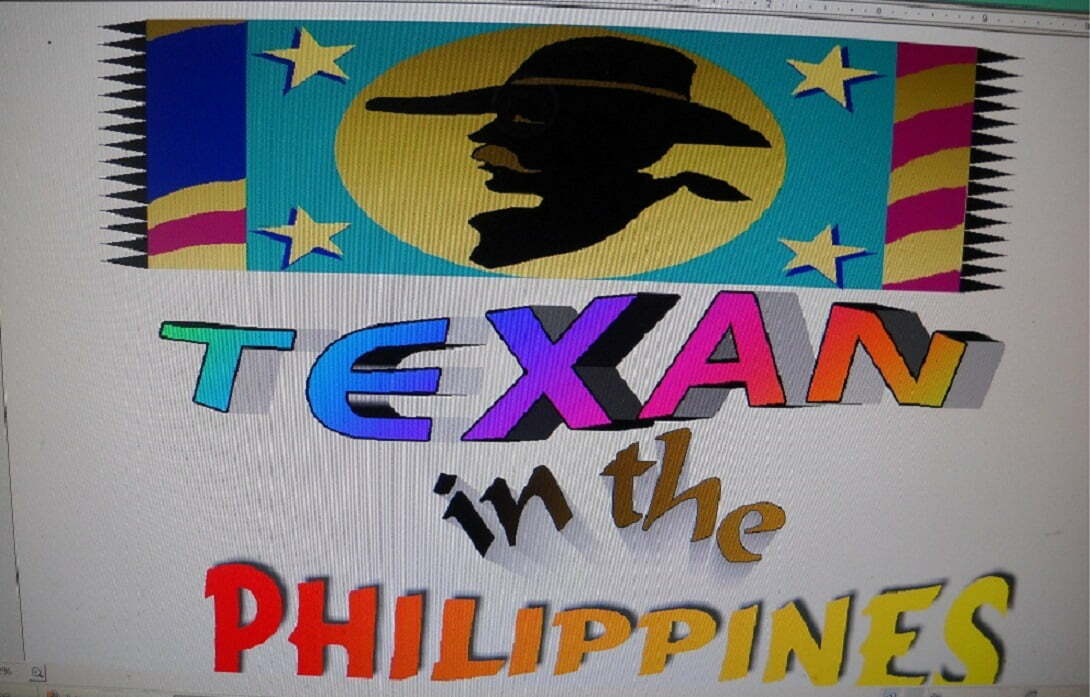 I have never done an end of year post before, but I figured since it's been so long since I've done post, I would try to put...
Read More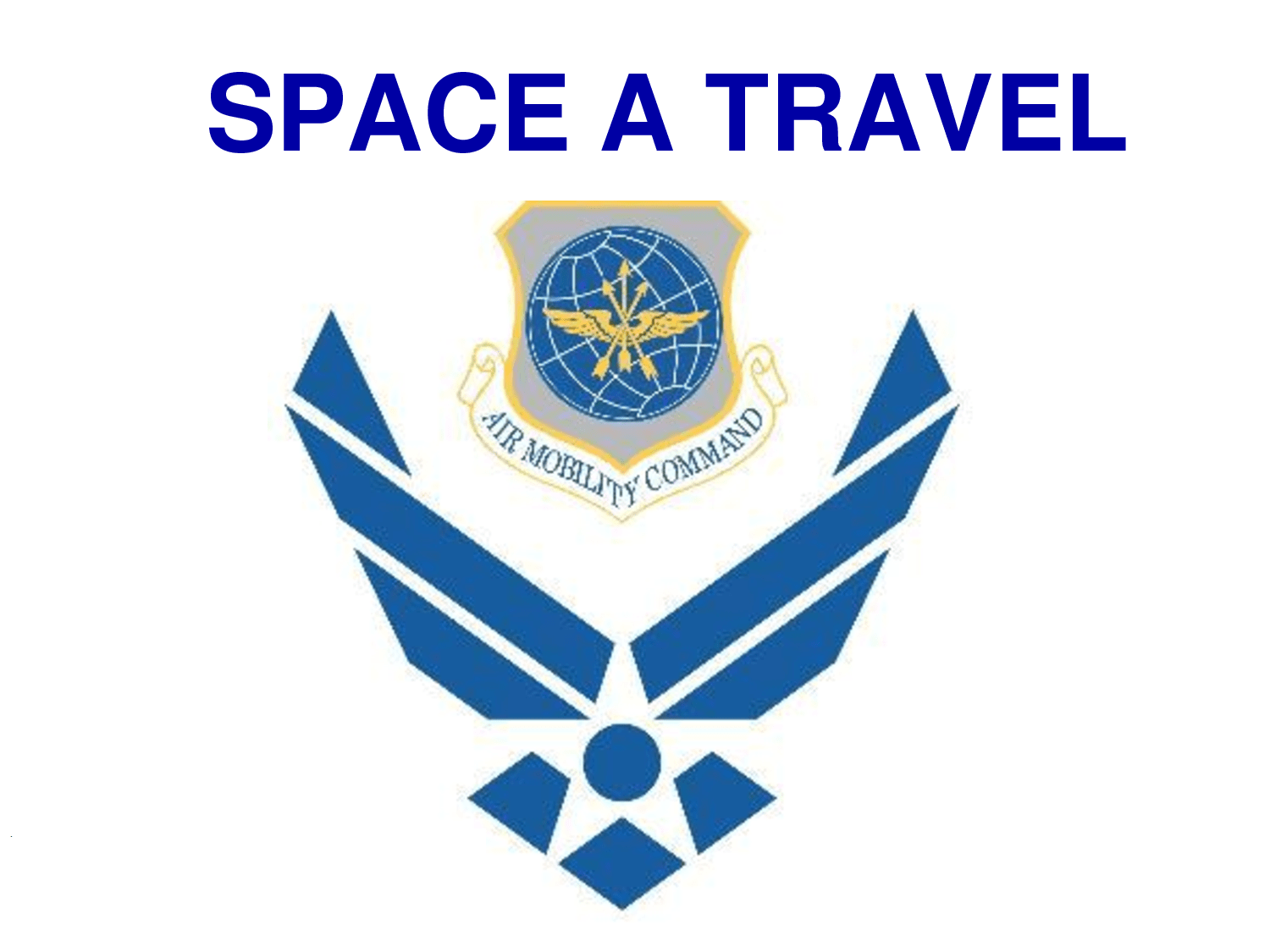 These are all nothing new.  This is just all the posts that I did for our latest trip out of the Philippines and back.  I just...
Read More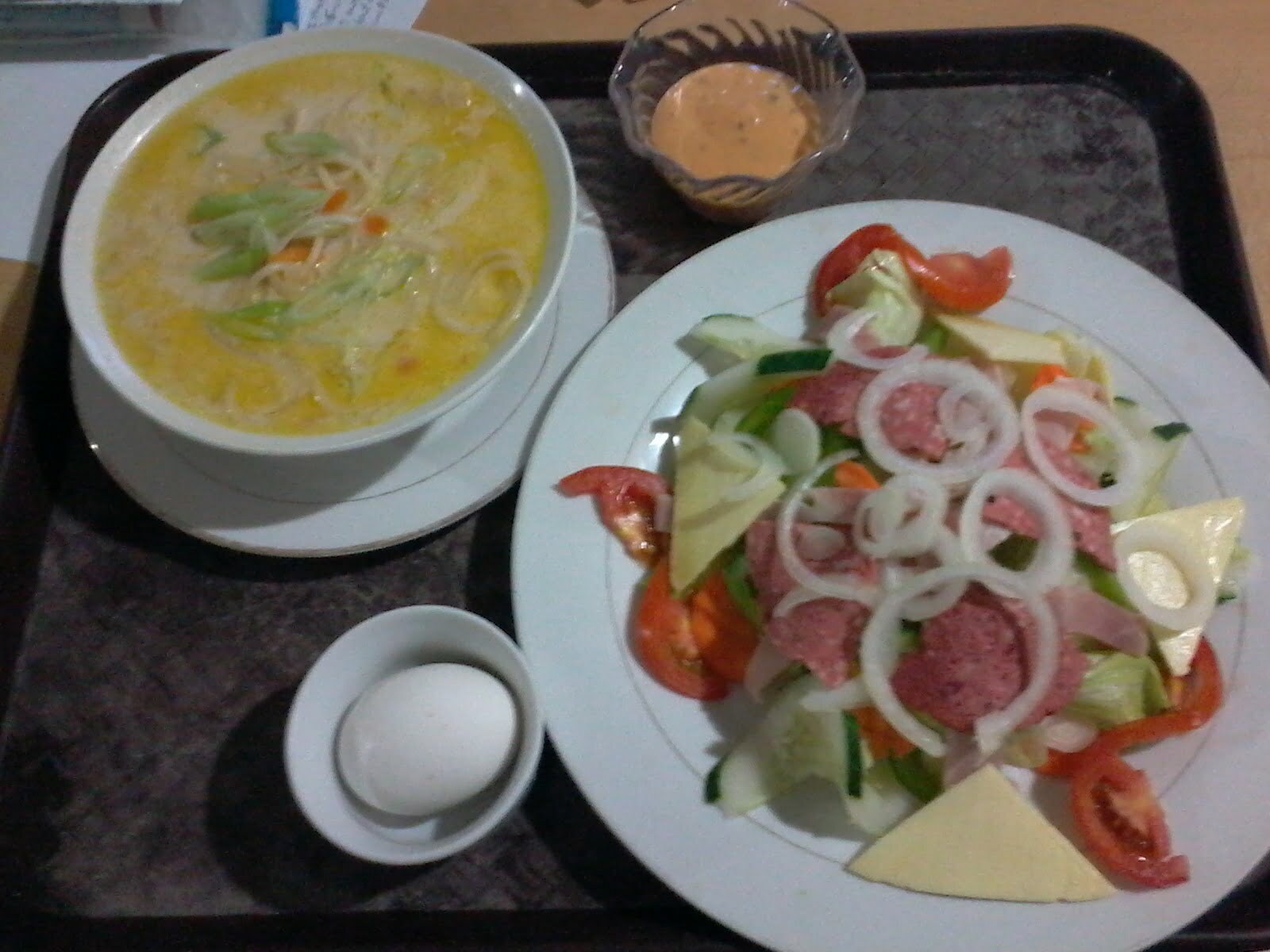 So we are at the SM Clark mall and we bought a convection oven.  I forgot to mention that before we went into the store to buy the...
Read More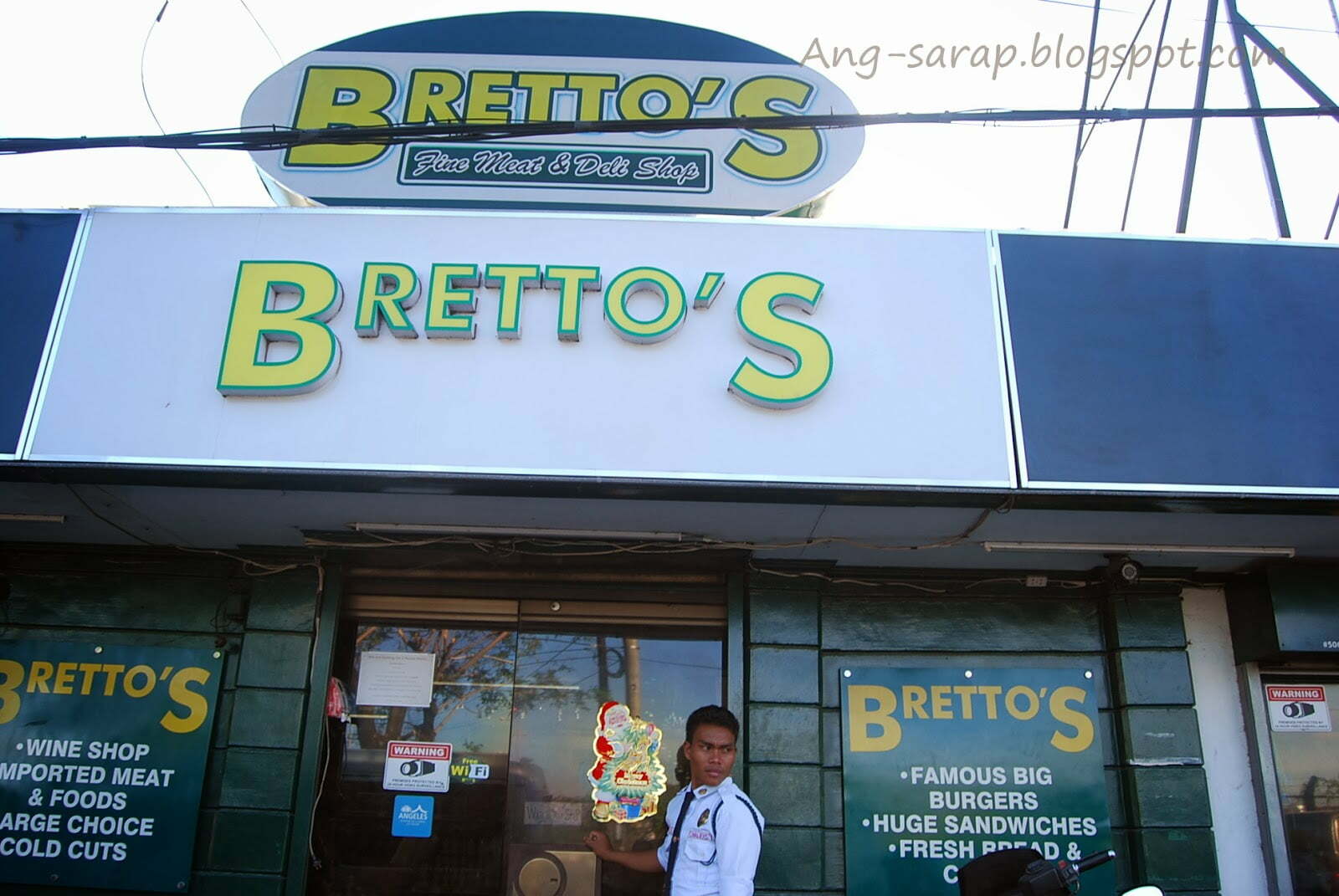 When we arrived in Manila  it was during rush hour, plus they had a lot of construction going on in the area.  What ended up...
Read More