Our Sponsors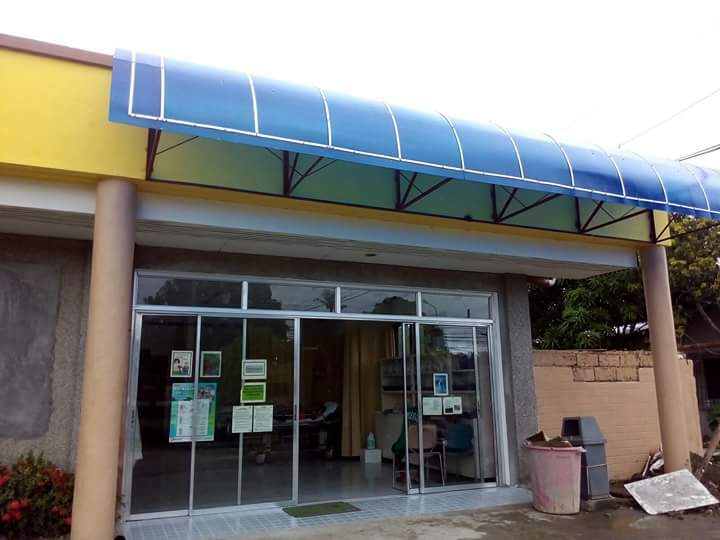 As most of y'all probably know I had an infection on my leg last month.  My leg swelled up to over twice it's size, and...
Read More
Okay.  This is my 2nd post I'm doing today, but y'all won't be seeing it until probably the 19th of February,...
Read More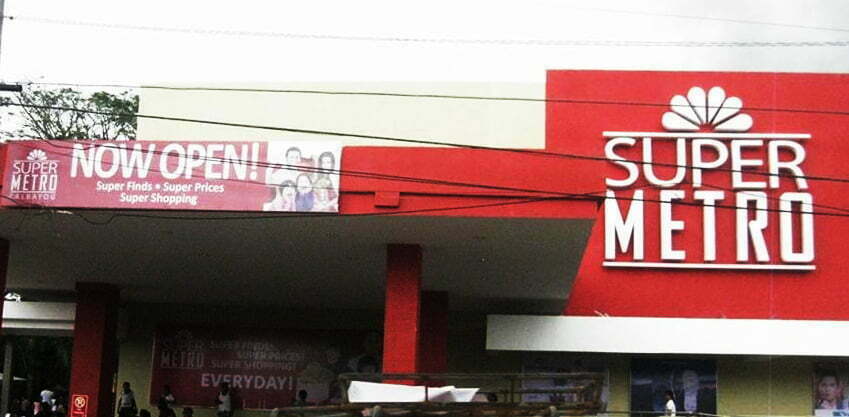 Sometimes I wonder if I should continue with this blog or not.  I go for many long stretches and do not have any new posts.  I do not take...
Read More