Our Sponsors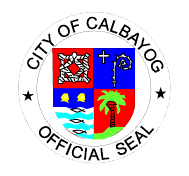 CALBAYOG CITY, Samar — The Department of Education (DedEd) in this city urged parents and guardians to register their children...
Read More
Today I went to the dentist.  My first trip to a dentist in way longer than it should be.  I have an aching tooth.  It's not...
Read More

Recently my wife and I were on a very long Space A trip that didn't go too far.  This is just a collection of all the posts from my...
Read More