Our Sponsors

Recently the Mango Lounge started its first stage of improvement.  They've moved some things around, got a pool table, making a...
Read More

Addressing my problem a little bit more, there are some obstacles.  The not eating so much has pretty much been taken care of, with still...
Read More

Definitely, the longest that I've gone without posting.  I had a good excuse for about 2 weeks of the time I've been slacking...
Read More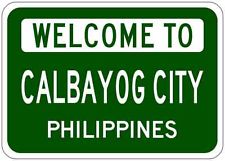 The first fastcraft service in Samar province was inaugurated Wednesday. The VS Grand Ferries Corporation's MV Sea Cat will have two daily...
Read More