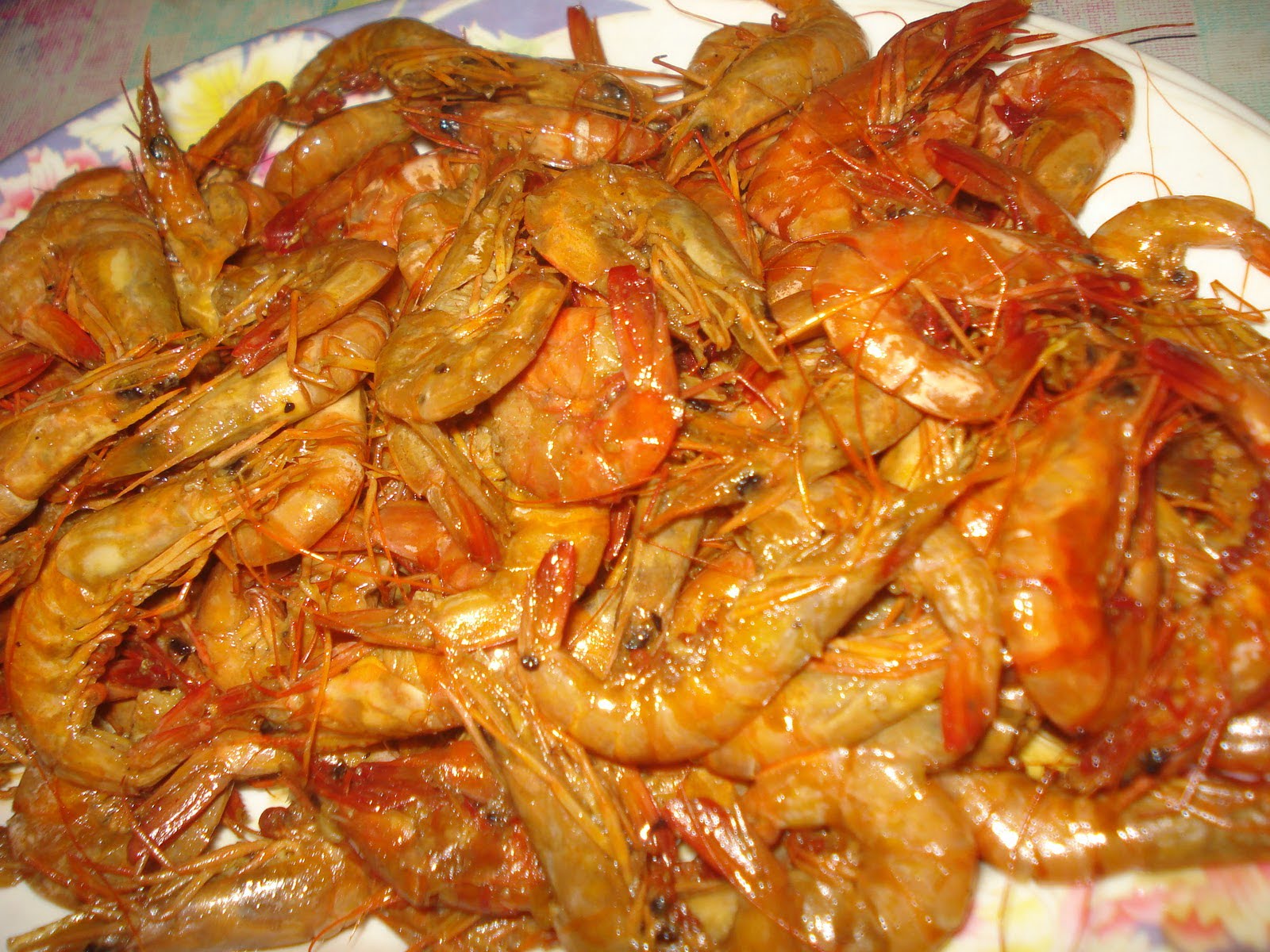 [smartads] CALBAYOG CITY—The Philippines has the potential to become a major exporter of marine products even without government...
Read More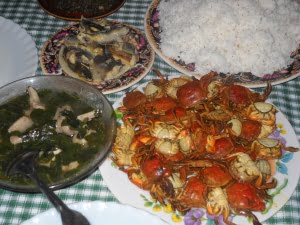 It's all Filipino food, so I don't know what it all is. Whatever it is though, they sure did enjoy eating it.
This was the lunch they had the day of the Fiesta in Tambis (Aug 2010).
Read More